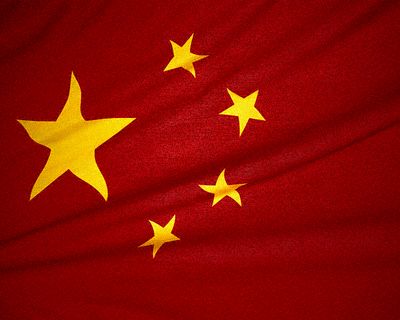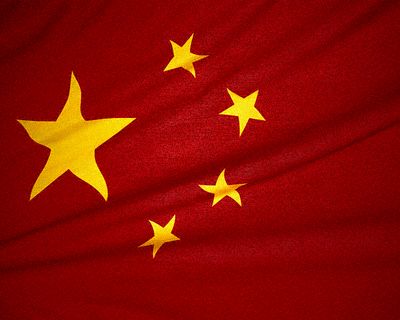 Chinese Foreign Ministry spokeswoman told reporters on Tuesday International Atomic Energy Agency must observe impartiality in examining Iran's nuclear issue.
Ms Jiang Yu indicated that negotiations are the best way out of the Iran nuclear dispute.
"China believes that IAEA must be impartial and purposeful consistent with Iran's nuclear issue," she said.
She reiterated that IAEA must make use of its professional virtues to cooperate with Iran.
Pointing to IAEA's responsibility in this respect, Mrs Yu said that the Agency must take constructive role to solve Iran's nuclear dispute through diplomatic negotiations.
The Chinese foreign ministry spokesperson made the remarks in the context of the current visit to Beijing of High Representative of the European Union for security and foreign policy Ms Catherine Ashton.
She met Chinese officials including Chinese Foreign Minister Yang Jiechi on Monday and Tuesday.