General
IAEA reports stolen radioactive machine in Mexico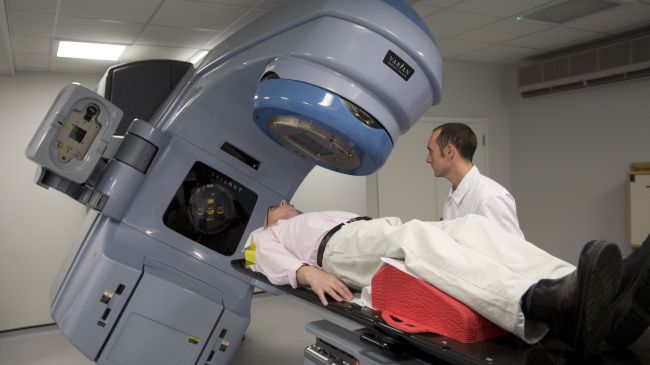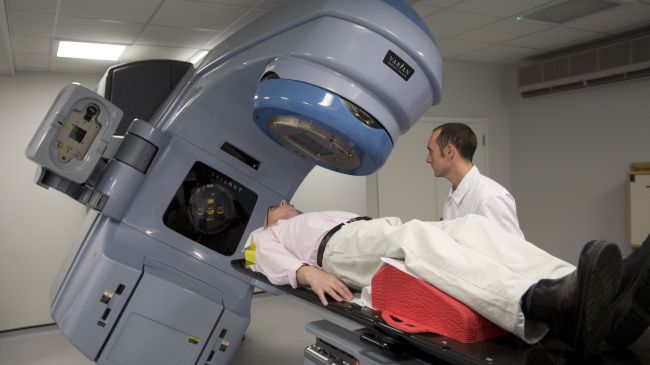 IAEA reports stolen radioactive machine in Mexico
A vehicle hauling radioactive material in the Central American country of Mexico has been reported stolen, the International Atomic Energy Agency (IAEA) says.
According to the UN's nuclear regulatory and watchdog institution, Mexican authorities notified the IAEA that a truck transporting a "dangerous radioactive source" used for medical treatment was "stolen" on Monday, BBC reported Wednesday.
According to the report, the radiotherapy equipment, which is commonly used for treating cancer patients, was being transported from a hospital to a waste storage site before it was reported missing.
The incident occurred near the country's capital of Mexico City.
Mexican authorities have so far not elaborated on the incident and potential suspects behind the move.