Iran
IAEA says Iran complying with terms of nuclear deal with P5+1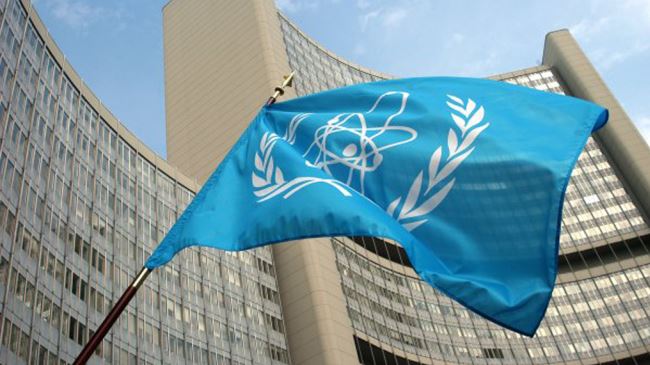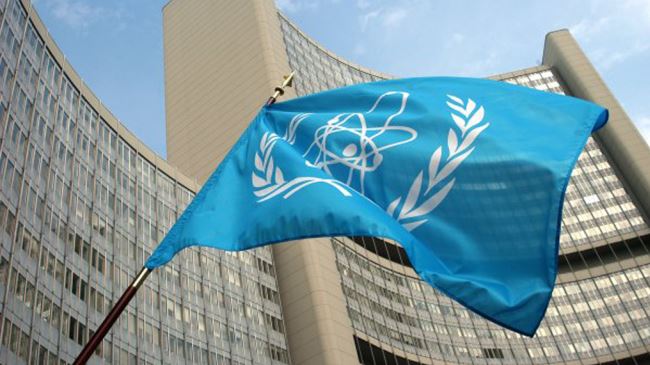 The International Atomic Energy Agency says Iran is complying with the terms of an interim deal it reached with the five permanent members of the UN Security Council plus Germany last year.
According to a monthly update by the UN nuclear agency, the Islamic Republic continues to meet its commitments under the accord it struck with the six countries – the United States, France, Britain, China, Russia, and Germany – in Geneva, Switzerland, on November 24, 2013.
The report added that Iran is using some of its higher-grade enriched uranium in oxide form to produce fuel as per the agreement with the six countries.
The IAEA report further noted that Iran has begun preparatory work for diluting more than four tons of uranium gas enriched to up to two percent.
The report comes as Iran and its negotiating partners have opened a new round of talks to overcome differences in the way of concluding a comprehensive deal on Tehran's nuclear energy program.
The talks between the EU foreign policy chief, Catherine Ashton, Iranian Foreign Minister Mohammad Javad Zarif and negotiators from the six countries kicked off at the UN headquarters in New York on Friday, and are to continue until the end of next week.
US Secretary of State John Kerry is scheduled to hold bilateral talks with the Iranian foreign minister.
Iran and the six countries have agreed on the extension of the talks due to disagreements on key issues.