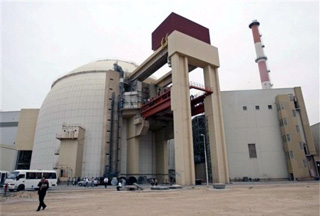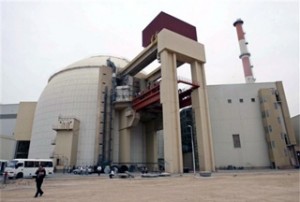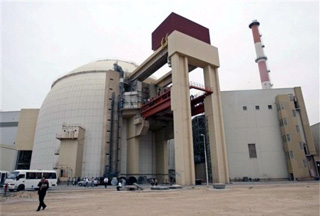 As Iran prepares to launch its first nuclear power plant, a UN atomic agency team of experts verified Tuesday that the plant meets safety regulations.
The International Atomic Energy Agency (IAEA) assembled a team of seven senior regulators for an Integrated Regulatory Review Service (IRRS) mission to verify safety issues at Iran's Bushehr nuclear power plant.
The team, headed by Olena Mykolaichuk, the head of the State Nuclear Regulatory Committee of Ukraine, visited the plant in southern Iran.
"The regulatory work performed on the Bushehr construction and in preparation for commissioning has demonstrated significant progress of (International Nuclear Regulators Association) INRA as a nuclear regulatory authority," Mykolaichuk said.
She said the mission was not an inspection and its scope was limited to safety regulations, ISIRA reported.
Mykolaichuk said Iran could share the experiences of other countries should it join the Convention on Nuclear Safety.
Iran is planning to launch the plant in the near future.