Technology
IAEA to address nuclear concerns about Israel: Soltanieh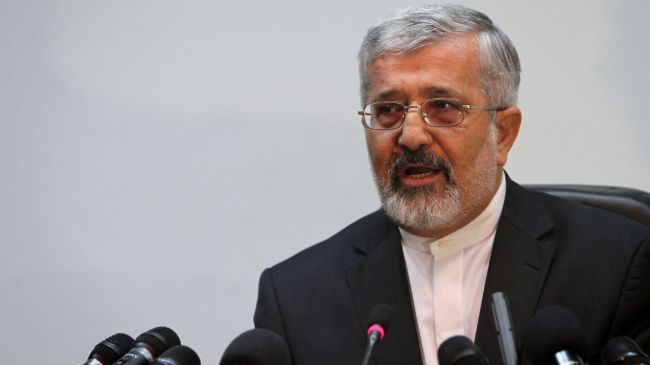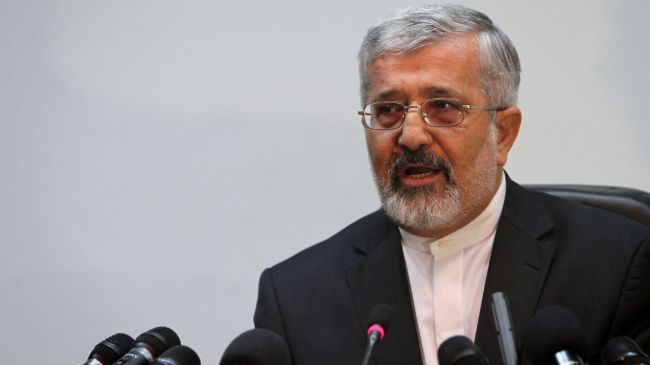 Iran's ambassador to the International Atomic Energy Agency (IAEA) says the agency is to address concerns pertaining to Israel's nuclear activities during its next meeting.
"One of the points on the agenda of the International Atomic Energy Agency's upcoming meeting is addressing the concerns raised about the Zionist regime (Israel)'s nuclear program," Ali Asghar Soltanieh said on Tuesday.
He expressed hope that the meeting would take action against the Tel Aviv regime's 'brutal measures.'
The next IAEA meeting is slated to take place next month in Vienna where the attendees may vote on whether to demand the Israeli regime to declare its nuclear activities and join the nuclear Non-Proliferation Treaty (NPT).
Since Israel began building its Dimona plutonium- and uranium-processing facility in the Negev desert in 1958, it is believed to have secretly manufactured hundreds of nuclear warheads, becoming the Middle East's sole possessor of nuclear weapons.
Enjoying Washington's support, however, Tel Aviv has steadily refused to either declare the nuclear arsenal or join the NPT.