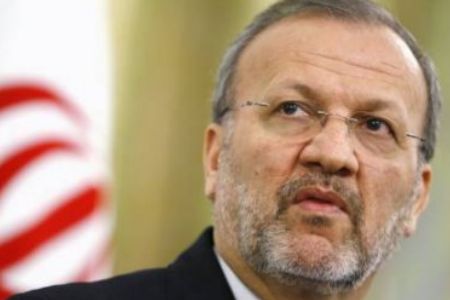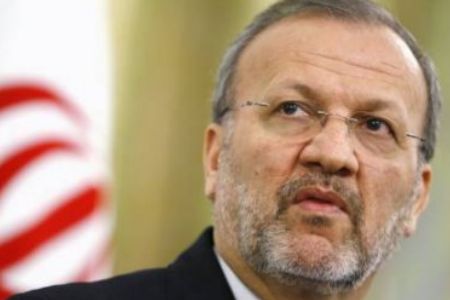 Iranian Foreign Minister Manouchehr Mottaki says the International Atomic Energy Agency chief will soon set the date for the Vienna Group-Iran nuclear talks.
"IAEA Director-General Yukiya Amano is preparing a letter to set a date for talks with the Vienna Group," Mottaki said in a joint press conference with his visiting Lebanese counterpart Ali al-Shami on Sunday.
The Iranian foreign minister added that the Islamic Republic is completely ready to participate in negotiations that are based on the Tehran nuclear fuel swap declaration, IRNA reported.
Tehran issued a nuclear declaration with Ankara and Brasilia on May 17 based on which it agreed to ship most of its low-enriched uranium to Turkey in exchange for nuclear fuel.
The Vienna Group — the US, Russia, France, and the IAEA — raised some questions about the tripartite declaration, to which Iran officially responded on July 29. Tehran has expressed complete readiness to hold talks in September.
Earlier this month, Amano said positive signals from the Vienna Group had given rise to hopes about nuclear fuel swap talks with Iran.
"I am working on that. I have a positive reaction from member states … and why not," Amano said when asked if he intended to push for the talks to start in September.