General
IAEA trend leaks members secrets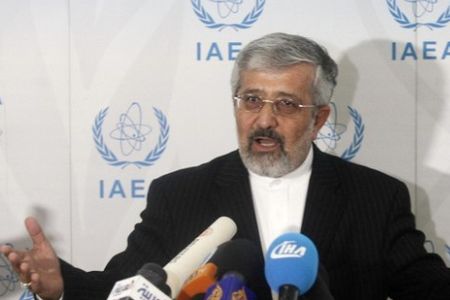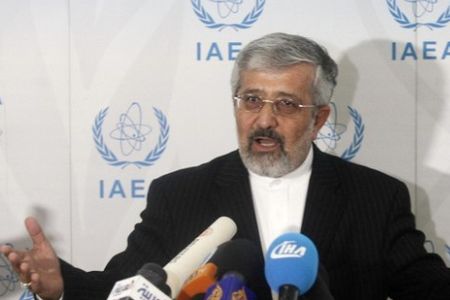 Iran's Ambassador to the International Atomic Energy Agency (IAEA) Ali-Asghar Soltanieh says the agency's "dangerous trend" could reveal members' confidential records.
Speaking on the latest IAEA report that criticized Iran for "hampering" the agency's inspectors from conducting their mission in Iran, Soltanieh told Press TV on Wednesday that IAEA inspectors have an obligation to abide by privacy laws.
"They have to keep confidential the information of the member states and reflect correct information" without any leakage to the media that has taken place on several occasions, he added.
Soltanieh also called for "stringent protection of confidentiality" of IAEA reports and explained that Iran made changes to the IAEA list of designate inspectors because those inspectors, banned from entering Iran in June, had provided false information about its activities.
His comments come after IAEA Chief Yukiya Amano said Iran's decision to bar two of its inspectors has hampered the agency's ability to carry out its investigation.
Soltanieh also rejected the claims that Iran's decision to bar two of the IAEA inspectors has hampered the agency's ability to carry out its investigation, noting that there have been 150 IAEA inspectors in Iran and the UN body could "easily choose inspectors with similar expertise."
He also mentioned Iran's agreement to the substitution of two other inspectors and said the move was made in the spirit of cooperation.
The Iranian official further pointed to a legal stipulation in the safeguard agreement signed by all member states and noted, "Every member state has the right to withdraw the designation; there's even no provision [indicating] that a member state should explain the reason for the withdrawal or cancelling or deleting inspectors from the list of inspectors."
In addition, Soltanieh expressed concern and disappointment over the "exaggeration" used by Amano in his "judgment."
Soltanieh referred to a statement by the Non-Aligned Movement (NAM) and said that over 100 countries have reflected Iran's position on the substitution of IAEA inspectors.