Syria
Ibrahimi Threatens to Resign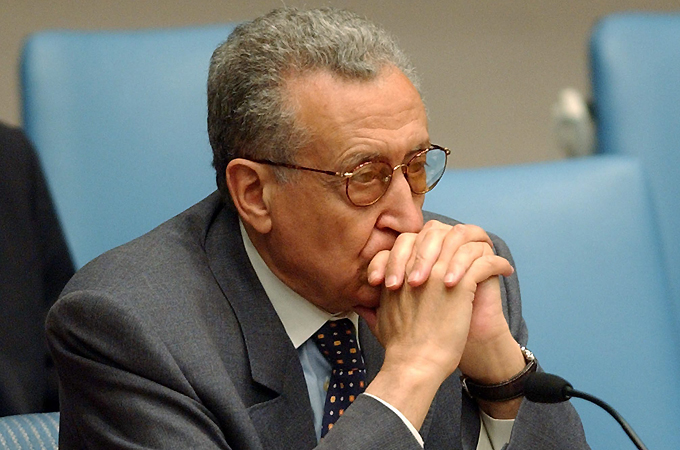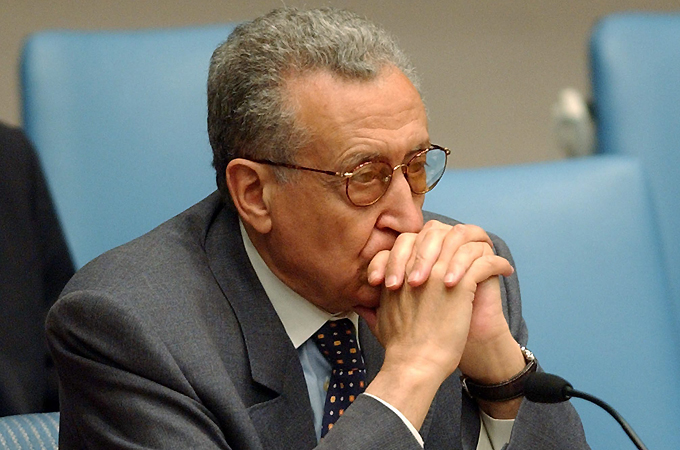 In remarks to as-Safir Lebanese daily, the diplomat quoted Ibrahimi as saying: " if President Bashar al-Assad doesn't appoint a date for a meeting in Damascus, as soon as possible, I will reign."
According to the daily, Ibrahimi informed Wednesday the Russian Deputy Foreign Minister, Mikhail Bogdanov, that he is to resign if Moscow doesn't adhere to its commitment of facilitating the meeting with al-Assad.
Moreover, the international envoy told US Secretary of State William Burns that "he will announce his resignation in the event Moscow failed to fulfill its pledges to facilitate and support his mission in Damascus."
"The mission will have no meaning after today if I could not move the elements of my plan directly to al-Assda," Ibrahimi said.
Meanwhile, Bogdanov, discussed Wednesday with Syria's ambassador to Moscow, Riyad Haddad the developments in Syria.
In its statement, the Foreign Ministry reiterated its firm stance in support of a speedy political settlement to the crisis according to Geneva statement.