Africa
ICC investigators arrive in Bangui to probe CAR violence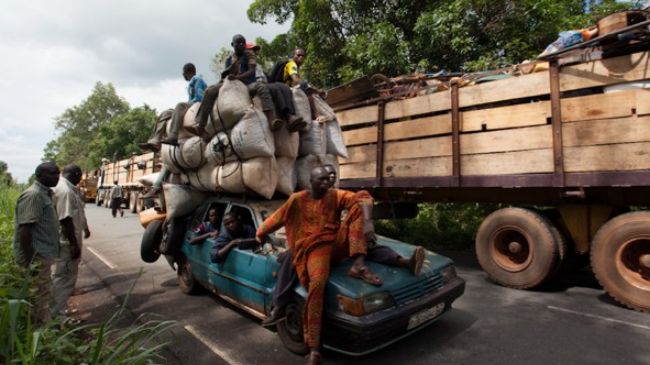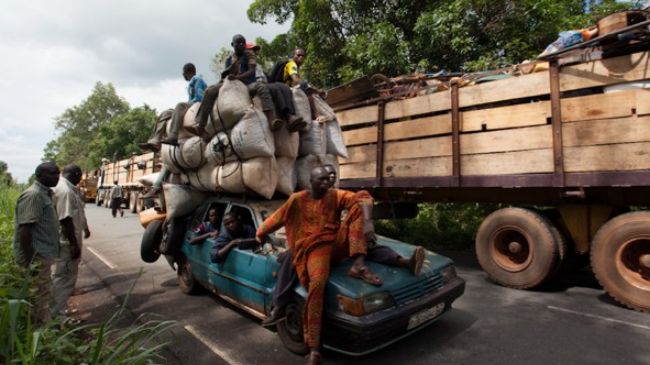 A team from the International Criminal Court (ICC) has arrived in the Central African Republic (CAR) to investigate crimes committed in the war-weary country.
Investigators from the ICC arrived in the capital, Bangui, on Thursday to begin probing the relentless violence.
The fact-finding mission is there amid ethnic and religious violence prompting warnings of imminent genocide in the African nation.
The ICC team will investigate possible war crimes by members of both Christian militias and Muslim groups fighting each other.
"Serious crimes have been committed since 2012 in Central Africa," the ICC's head of international cooperation, Amadi Bah, said at a news conference in Bangui.
The ICC announced in February that it would open an initial probe into the latest violence.
"My office has reviewed many reports detailing acts of extreme brutality…and allegations of serious crimes being committed," said the court's chief prosecutor, Fatou Bensouda.
The conflict in the CAR intensified after Christian militiamen launched coordinated attacks on the mostly Muslim Seleka group, which toppled the government last March.
Christian militiamen, however, have been targeting the Muslim population as a whole.
Rights groups and international bodies have expressed serious concerns over the ongoing violence against Muslims in the country.
Thousands of people have been killed and over four million others displaced in the ongoing violence across the African country in recent months
French and African peacekeepers are on the ground in the country, but they have been unable to stop the violence and even in some occasions accused of killing Muslims.
France invaded its former colony on December 5 after the United Nations Security Council adopted a resolution, giving the African Union and France the go-ahead to send troops to the country.