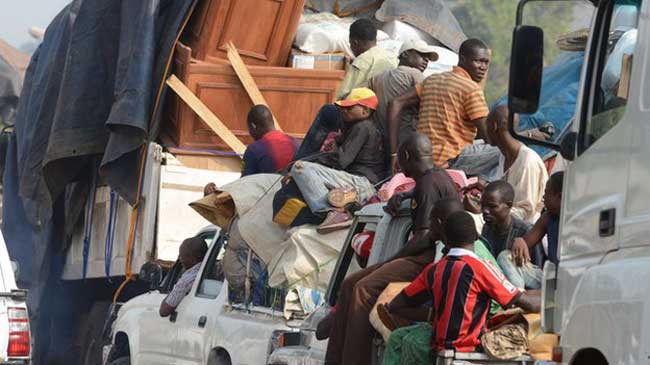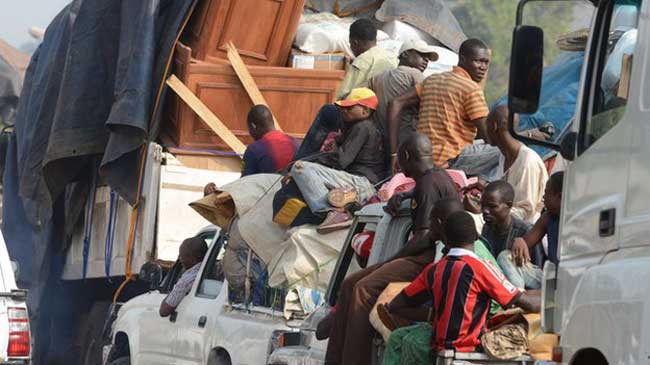 It is a crisis that has exacted a terrible toll on the Central African Republic (CAR). Five thousand people killed so far this year, with French and African Union troops unable to stop regular outbreaks of violence between Christian militias and Muslims.
Over 1.3 million civilians have been displaced, with aid workers saying they are struggling to reach them. Now the International Criminal Court (ICC) has accepted interim President Catherine Samba-Panza's invitation to investigate atrocities.
The ICC's Chief Prosecutor Fatou Bensouda says "both the Seleka and the anti-balaka groups have committed crimes against humanity, including murder, rape, forced displacement, persecution, pillaging, attacks against humanitarian missions and the use of children under fifteen in combat."
On this edition of Africa Today, we discuss the CAR crisis and the ICC's decision to investigate atrocities with our expert guests Christian Mukosa, a Central Africa researcher at Amnesty International, James Schneider, the editor-in-chief of Think Africa Press, and Akong Charles Ndika, the Global Affairs blogger from Madagascar.