Syria
Idlib: Terrorists' Convoy Heading towards Hama Destroyed in Syrian-Russian Airstrikes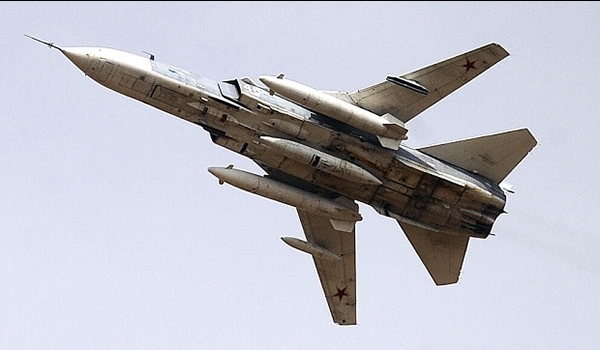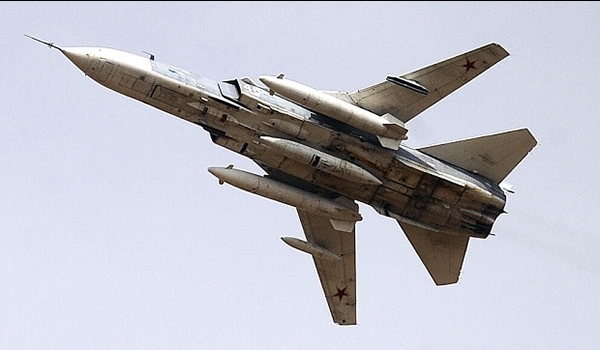 A long convoy of Jeish al-Fatah's vehicles carrying fresh forces, arms and ammunition to the battlefields in Northern Hama came under heavy bombardment by the Syrian and Russian fighter jets in Southern Idlib, military sources said on Sunday.
"The Russian and Syrian warplanes targeted the Jeish al-Fatah convoy in Southern Idlib," the sources said, adding, "Most of the vehicles that were carrying a large volume of weapons and a number of fresh terrorists to the Northern and Northeastern territories of Hama were destroyed in the air raids."
In the meantime, Russian fighter jets pounded Jund al-Aqsa's bases at television-radio building complex, al-Hal bazaar and cooking-oil Company in Saraqib.
The Syrian army troops, for their part, engaged in heavy fighting with terrorist in Northern Hama, and killed tens of militants, including commander of Abna al-Sham Abu Riyan al-Homawi and Belgian Abu Abdullah.
Earlier today, the Syrian air force bombed Jeish al-Fatah's positions in al-Tamanna, al-Mutawaseteh, Maarat al-Nu'aman and Eastern side of Khan Sheikhoun, claiming the lives of dozens of militants.
Jeish al-Fatah also suffered a heavy death toll and its hardware sustained major damage in the Syrian fighter jets' attacks on the group's stronghold in Saraqib.
The Syrian army planes, meantime, dropped surrender-now leaflets over militant-held regions in Saraqib.