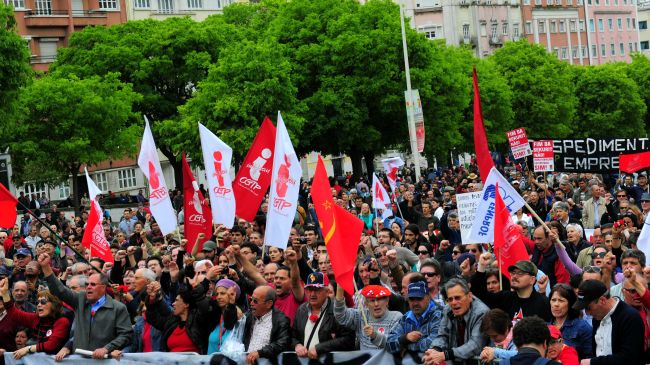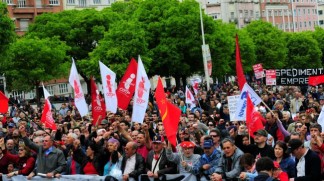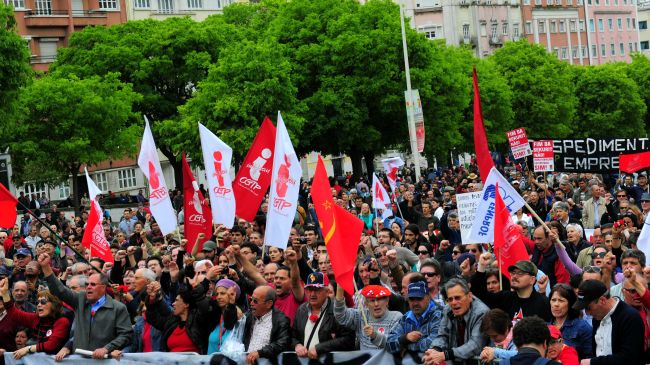 The International Federation of Red Cross and Red Crescent Societies (IFRC) has warned that rising unemployment and poverty in some parts of Europe could cause civil unrest.
"If the number does not start being affected and start coming down, the more uneasy people become," IFRC Secretary General Bekle Geleta said on Friday.
"I don't rule out social exclusion, tensions, uneasiness and unrest, because if people don't have anything to do, and if people don't see anything in the future, there is mental agitation, there is political agitation."
Geleta called on the European governments to address the humanitarian consequences of their austerity measures, saying the situation may get even worse as the figures show no sign of improvement.
"The figures are not going down, said Geleta. "So we are worried, and we would like to warn governments this could be a serious concern."
Geleta's warning comes as police clash with rioters in Stockholm, Sweden, where high unemployment and social deprivation in migrant communities have been blamed for the ongoing riots.
Earlier in May, the Eurostat data agency said that eurozone unemployment rate hit a record-high 12.1 percent in March, up by 62,000 from the previous month.
EU figures indicate that nearly a quarter of the bloc's population, equivalent to120 million people, is at risk of poverty and social exclusion.
Europe plunged into financial crisis in early 2008 and most European governments have taken tough austerity measures to contain their debt crises.
The worsening debt crisis has forced the EU governments to adopt harsh austerity measures and tough economic reforms, which have triggered incidents of social unrest and massive protests in many European countries."