Featured
IIT Exclusive- Behind the scene of 2 Turkish Pilots taken hostages in Lebanon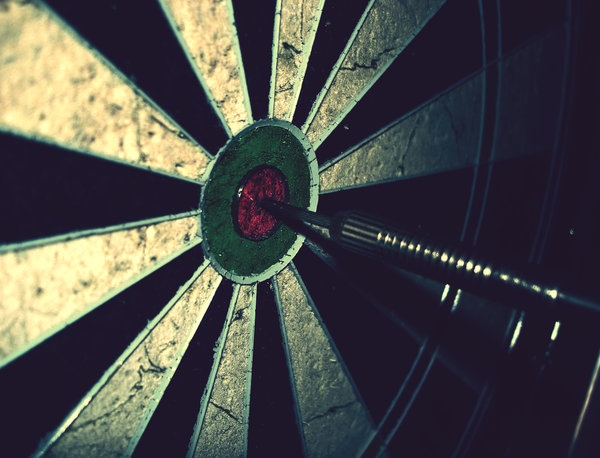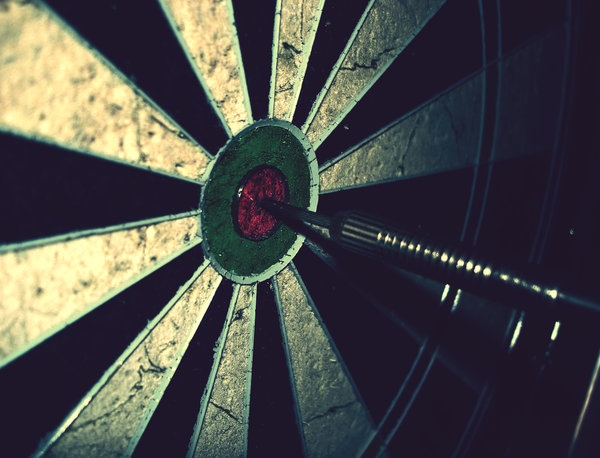 The two pilots, Murat Akpınar and Murat Ağca, were kidnapped Aug. 9 in Beirut by family members of one of the Lebanese hostages in Syria have arrived at Istanbul's Ataturk Airport on 19 October in 2013.
After their 71 days of captivity…
Did they have any bad days? Were they exposed to any torture by the kidnappers? Did they have any fear of death?…
Yes, if you inflicted pain on anyone, if you hurt anyone, if you betrayed to anyone then it is possible that you were/ are exposed to problems above…
When the 2 Turkish Pilots were kidnapped in Lebanon, everybody remembered the 11 Lebanese pilgrims who were abducted in Syria while on the way to a visit to Holy places, shrines in Iraq, Iran.
Well who does care the Turkish People(Pilots)? Why were Turkish Pilots kidnapped in Exchange for abducted Lebanese Pilgrims? Why were not those abducted ones Mozambican, Moroccan, Guinean but Turkish? It was known that the kidnappers of Lebanese Pilgrims were from Syria(at least among the terrorists there). Why wasn't the target Syrians but Turks?
There are many questions but just this question clarifies the WHY of Turks option. The Lebanese pilgrims were lost about 17 months and many attempts were resulted in vain, but the Turkish pilots abduction worked. For the present, we do not know if there are any other conditions of this Exchange.
There were others who were abducted with 2 Turkish Pilots but all were released but Turkish Pilots. Yes, the target was Turkish Pilots. The target was Turkey. Why Turkey? Had Turkey got any roles in the abduction of Lebanese Pilgrims? Who knows???
This event reminds these proverbs:
"One who doesn't take lesson from what one did despite warnings, deserves to be beaten with stick."
"The Language is power towards those who don't know any rights but  think right is with power."