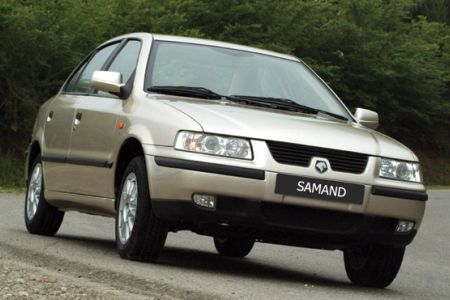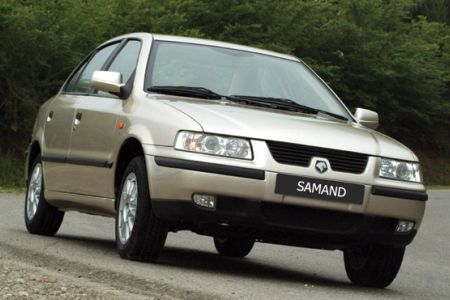 Iran Khodro Co. (IKCO) plans to manufacture 800,000 units of passenger cars by the end of the current Iranian calendar year (March 20, 2012).
According to an IKCO statement, the company has produced 449,179 cars in eight months between March 21 and October 23, 2011; that is 10,000 cars more than the same period last year.
The company has also manufactured 119,496 different types of Peugeot 206 in the same period.
Iran's leading automaker has produced 115,191 Peugeots 405 and 92,196 units of Samand in different models as well as 58,180 units of Pars in the very same time interval.
During this eight months, IKCO has also manufactured 72,190 Bardo pickups, 20 thousand Roas, 18,696 units of Tondar 90 (Logan), 3,199 units of Suzuki Grand Vitara and 31 Runnas.
IKCO, founded in 1962 and is currently regarded as the biggest automaker in the Middle East, broke its monthly production record by producing 75,871 cars in November, 2011.
The Iranian company won an award from Tehran's Third International Nanotechnology Festival in 2010, as the leading company in nano-related auto industry.
In its five-year future growth prospective, the company envisions reaching an annual manufacturing capacity of 3 million units, with exports of a million units per year.