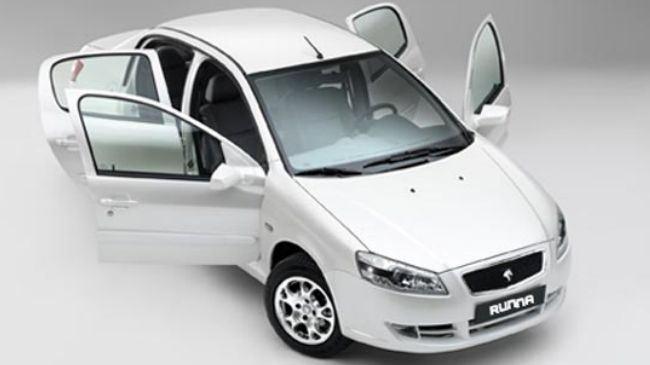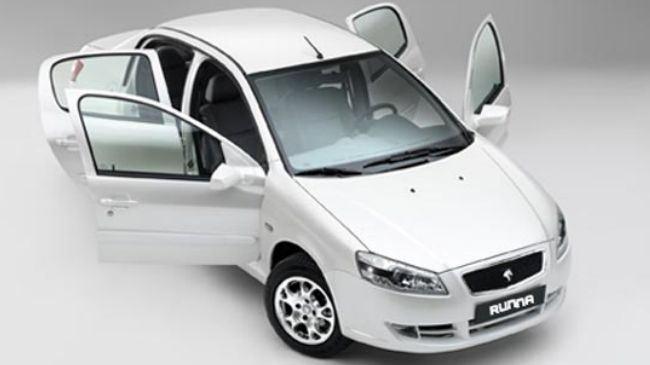 The Chief Executive Officer of Iran Khodro Co. (IKCO) says the company is planning to present a new product portfolio to achieve the highest level of quality.
"IKCO's main concern is to export cars of highest technology to international markets; Runna and Dena are good samples of such cars," said Javad Najmeddin on Sunday.
According to an IKCO press release, the company's policy is to renew its export products portfolio and to speed up the process of selling cars in international markets.
Iran's leading automaker main objective for designing and producing Runna and Dena was to present new IKCO cars that were competitive in both domestic and international markets and could be produced with least investment.
IKCO brand car, Runna, will hit the domestic and international markets in late April. IKCO aims to produce 50 thousand Runna sedans in 2012. This amount could chalk up to 200 thousand units a year.
Dena is also set to be produced on Samand platform in two models of LX and ELX, replacing Samand gradually. IKCO intends to export 10 thousand Dena sedans to the Middle Eastern countries, Russia, Turkey, Africa and South America.
IKCO, founded in 1962, is currently regarded as the biggest automaker in the Middle East.
The Iranian company won an award from Tehran's Third International Nanotechnology Festival in 2010, as the leading company in nano-related auto industry.
In its five-year future growth prospective, the company envisions an annual manufacturing capacity of three million units, with exports of a million units per year.