Economy
ILO blames austerity cuts for global unemployment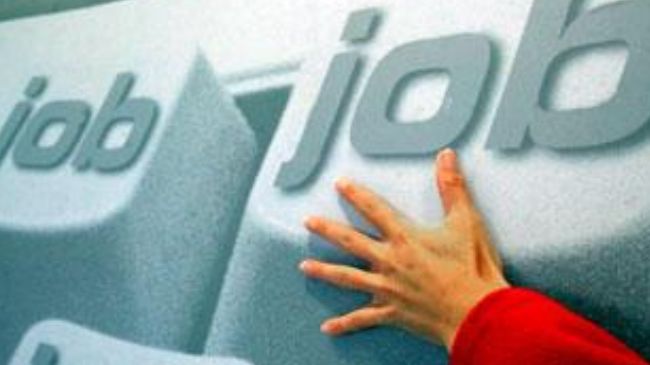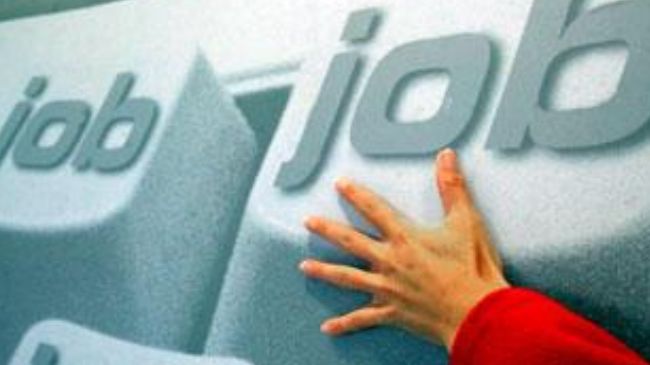 The International Labor Organization (ILO) says harsh austerity measures and painful budget cuts, adopted specially in the recession-bound Europe after the financial crisis, have led to an increase in unemployment rates around the world.
"Global unemployment is still more than 30 million higher than before the crisis," said ILO's Director-General Guy Ryder on Friday.
Ryder also stated that about "40 million more women and men have stopped looking for work."
"With the world's workforce growing by around 40 million a year, we face large and growing decent-work deficits stretching out years ahead," he added while highlighting that painful austerity measures especially in the eurozone have increased jobless rates about 25 percent in cash-strapped countries including Greece and Spain.
The ILO chief said that about a third of the more than 200 million unemployed around the world are under the age of 25.
Europe plunged into financial crisis in early 2008. Insolvency now threatens heavily debt-ridden countries such as Greece, Spain, Portugal, Italy, and Ireland.
The worsening debt crisis has forced the EU governments to adopt harsh austerity measures and tough economic reforms, which have triggered incidents of social unrest and massive protests in many European countries.
On Thursday, Greece's statistics agency announced in a statement that unemployment in July 2012 was "25.1 percent, compared with 17.8 percent in July 2011."
The state statistical authority revealed that jobless rate in the European country rose for the 35th consecutive month in July with more than 1.4 million people out of work.