Iran
Middle East
Imam Khamenei's Aide: Tyrannical Regimes, Israel Anguished by Strategic Demise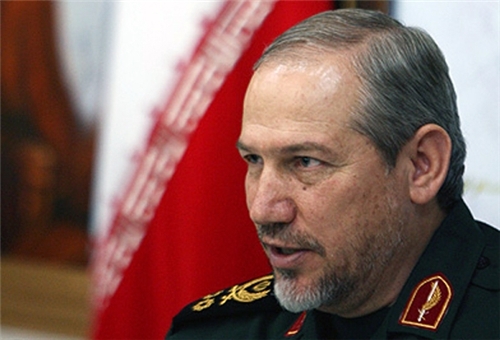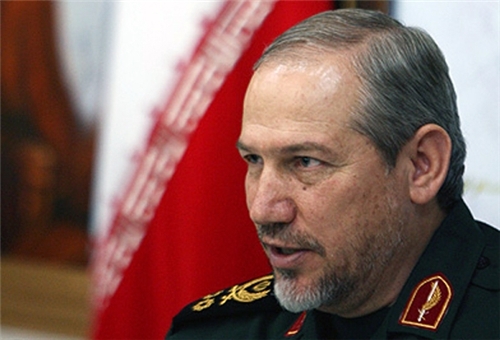 Israel and dictatorial regimes in the region are heading towards a strategic decline, while the Islamic Republic has grown more powerful than ever, senior military aide to the Leader of Islamic Ummah and Oppressed People Major General Yahya Rahim Safavi said after recent reports said Riyadh has approached Tel Aviv to forge an alliance against Tehran.
"The Iranian government is a powerful and stable ruling system and the tyrannical regimes of the region and the fake Zionist regime should find a way to rescue themselves since they are moving towards strategic instability," Safavi said in Tehran on Saturday.
"The enemies want it or not, Iran has turned into a great regional power in the last 34 years," he added.
Safavi underlined that Washington has accepted to surrender to Iran's positions since it is aware of the Iranian nation and leadership's potentials.
In relevant remarks in September, Safavi ruled out the possibility of a US attack on Iran, recalling Washington's bitter experiences of Afghanistan and Iraq wars.
"The message of our Armed Forces is defensive preparedness and effective deterrence, might and power," Safavi said at the time.
"The Americans and the Zionists who are our arch foes have found out the essence of this message. The experience of Iraq and Afghanistan has cost them so dearly, while Iran is different from Iraq and Afghanistan (in power)," he added.
Safavi also referred to the Zionist regime's failures in the 33-day war against the Lebanese Hezbollah resistance movement in Summer 2006 and the 22-day war against Gaza in 2008-2009, and said considering Iran's greatness and power "I don't think that the enemies dare to wage a military war against us since they are well aware of their weaknesses".