Iran
Imam Khamenei's message on the passing away of Ayatollah Hashemi Rafsanjani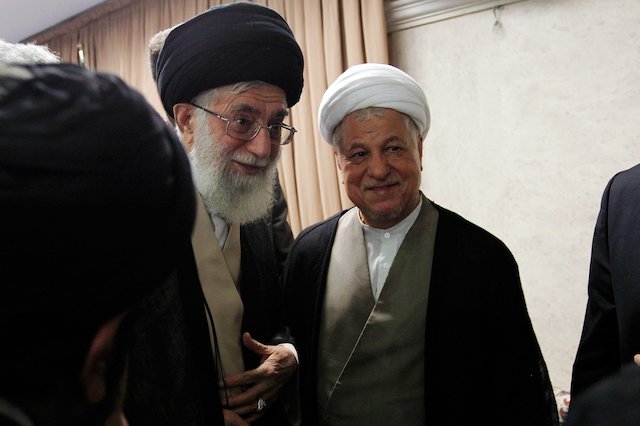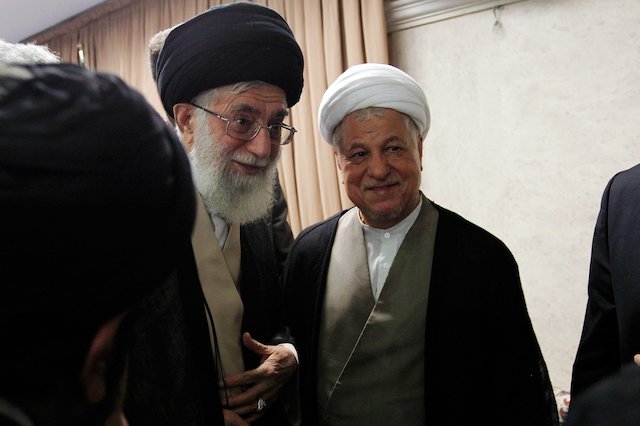 In the Name of the Most Beneficent, the Most Merciful
'Indeed we belong to Allah and to Him do we indeed return.'
It is with deep regret and sorrow that I have received the news of the passing away of an old friend, a comrade and companion during the struggles of the Islamic movement, who was also a close colleague in the Islamic Republic of Iran over the last several years—His Eminence Hujatol Islam wal Muslimeen, Sheikh Akbar Hashemi Rafsanjani.
The loss of a comrade, a companion with whom one has cooperated and felt close to for a full fifty-nine years, is difficult and overwhelming.
His unique intelligence and friendliness throughout the years turned him into a reliable source of trust for all those who worked with him, particularly me.
At times, a difference of opinions and various jurisprudences, during this long companionship, never managed to cut the ties of friendship between us; which first began in Beinul Haramain–in the holy Karbala. And the evil set forth by those who breathed temptation into the minds of people, who were trying hard over the last few years to exploit these theoretical differences, could not lead to any flaws in the deep, personal love this humble person felt for him.
This item is being updated.