Iran
Imam Khomeini Relief Committee reinforcing the economic structure and cultural identity of families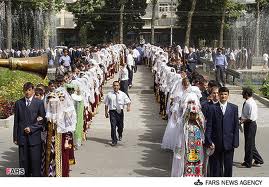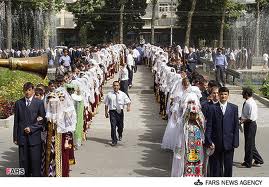 Imam Khomeini Relief Committee (IKRC) is following the guidelines of the Leader of IslamicUmmah and Oppressed People Imam Seyyed Ali Khamenei on reinforcing the economic structure and cultural identity of families covered by the committee.
Announcing the above, the caretaker of IKRC, Hussein Anvari, said generating jobs and strengthening the foundation of families are on IKRC's agenda, IRNA reported.
The official went on to say that in order to improve the economic conditions of families, IKRC attempts to use the innovative and creative potentials of youths.
Anvari went on to say that IKRC is committed to improve the welfare of families, prevent the migration of people from rural to urban areas, reduce factors contributing to unemployment and social disorders, and change the attitude of families toward the existing problems.
"Improving life expectancy, increasing self-esteem and upgrading the religious, scientific and cultural awareness of the members of families covered by the committee are other plans drawn up by IKRC," he said.
The caretaker also said that the Feeding, Reverence, Humanism and Cooperative Week (Aug. 5-11) is a good opportunity for promoting the culture of donation in the country.
Anvari noted that humanism helps create unity in the society, stressing that God likes benefaction and social cooperation.
IKRC provides basic services to the needy and the deprived people at home and abroad. It plays a very important role in promoting the culture of sacrifice and donation among people.