Imam Ali Khamenei
Iran
Imam Sayyed Ali Khamenei: Islamic Revolution gives leading role to Iranian youths in key issues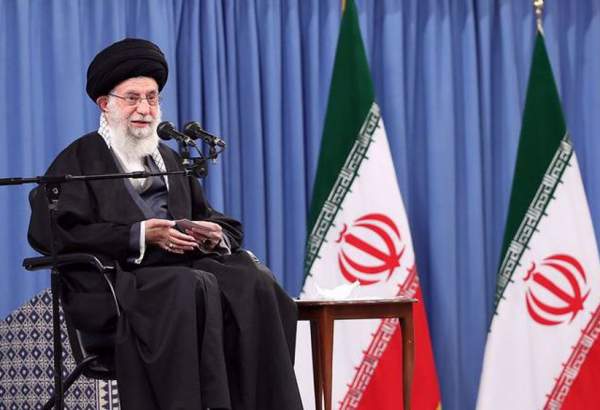 The Leader made the remarks in a message to the 55th meeting of the Union of Islamic Students' Association in Europe on Saturday. The message was read by Ahmad Vaezi, the Leader's representative for university student affairs in Europe, in a virtual meeting of the union.
"With each passing day, the important role of youths in the development of the country and guaranteeing its future becomes more evident," the Leader said, adding that the coronavirus pandemic proved this reality once again.
Ayatollah Khamenei stated that the determination, motivation and passionate enthusiasm of youths in the battle against coronavirus, like many other challengers facing the country, resulted in scientific and practical breakthroughs.
"It is a great matter of honor for the Islamic Revolution that it has pinned the badge of 'role-playing in fundamental issues' to the chest of the country's vigorous young people," Ayatollah Khamenei said.
Ayatollah Khamenei added that the Iranian youths are expected to seize the opportunity given to them to obtain more scientific, religious and ethical values.
The Iranian youths should also prepare themselves to play a greater role in the country, the Leader said.
Ayatollah Khamenei emphasized that the Union of Islamic Students' Associations shoulders a "heavier and of course more honorable responsibility" in this regard.