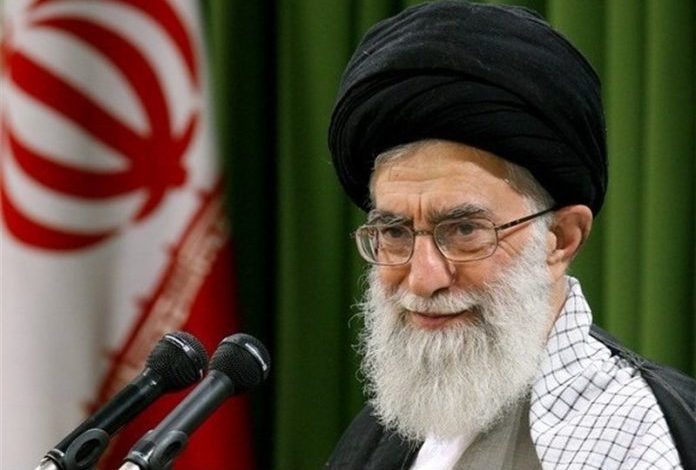 Supreme Leader of the Islamic Revolution Ayatollah Seyed Ali Khamenei pardoned or commuted prison terms of a large number of convicts sentenced by various Iranian courts, including those convicted for security charges.
Imam Sayyed Ali Khamenei agreed with granting clemency to 1,849 convicts of different Iranian courts.
Supreme Leader issued the approval on on the occasion of 15th of Shaban (March 29) which marks the birth anniversary of the 12th Shiite Imam Mahdi (AS).
The pardon was made at the request of the country's Judiciary Chief Seyed Ebrahim Rayeesi.
Iran's Constitution grants the Supreme Leader the right to pardon or commute the sentences of convicts upon a recommendation from the head of the judiciary.
The clemency, however, does not apply to all types of convicts, including those who have been found guilty of armed fight against the country, armed or organized drug trafficking, rape, armed robbery, arms smuggling, abduction, bribery and embezzlement.