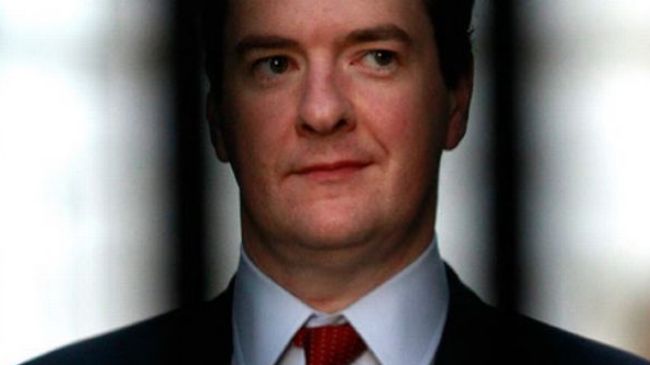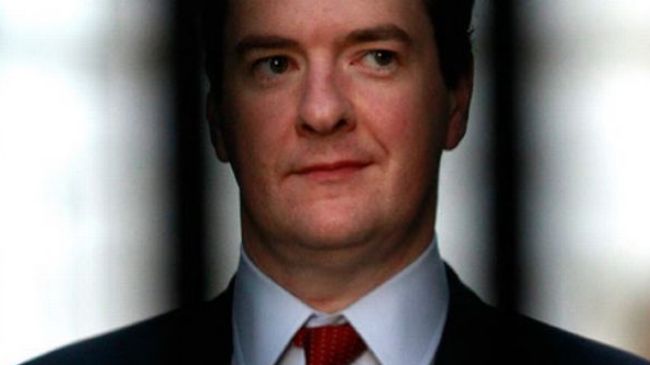 Damage from the British government's massive austerity cuts to the country's economy by 2015 will be £76 billion more than previously estimated, the International Monetary Fund (IMF) figures show.
Governments use a measure known as a "fiscal multiplier" to estimate the negative impact of austerity moves on the economic growth.
Britain's Independent Office for Budget Responsibility had previously used a fiscal multiplier of 0.5 that meant each pound of cuts will lower economic output by 50p.
However, the IMF is now warning that estimates based on the records of other countries running austerity measures show the true multiplier is between 0.9 and 1.7.
According to The Observer, a study by British union's umbrella group Trades Union Congress (TUC) shows if the middle figure in the IMF-proposed range, 1.3, is considered, Britain will lose an extra £76 billion (equal to 8 percent of GDP) by the end of this government as an impact of cuts.
The revelation will put British Chancellor George Osborne under huge pressure as he has always cited IMF when supporting continuing austerity cuts against his opponents.
"The chancellor has repeatedly used the IMF as cover for his austerity strategy, despite warnings that deep spending cuts in the midst of a global turndown would make a bad situation worse," TUC general secretary Brendan Barber said.
"Now that the IMF has admitted spending cuts could hit the economy at least twice as hard as it previously thought, the government has all the evidence it needs to change course," he added.
The Office for Budget Responsibility is expected to examine the possible extra impact of cuts on the economy in a report on Tuesday.