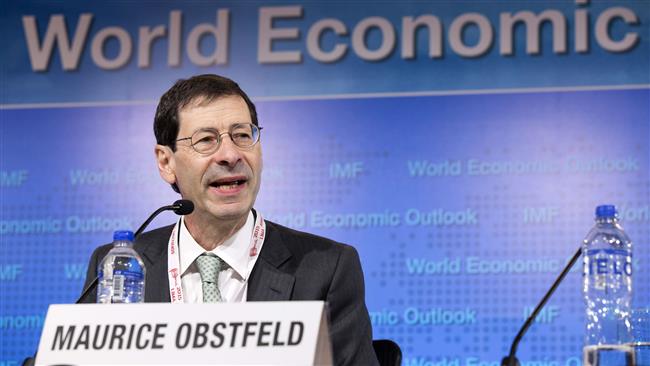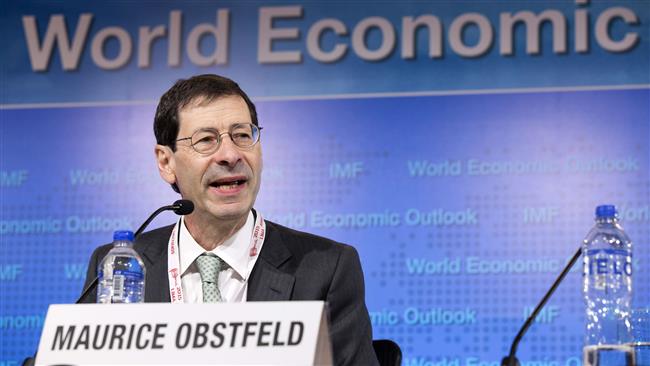 The International Monetary Fund (IMF) has warned that the integrity of the European Union is currently in tatters amid a potential Brexit and the refugee crisis gripping the European continent, among other issues.
IMF chief economist Maurice Obstfeld issued the warning in a press briefing in Washington on Tuesday while presenting the international organization's semi-annual World Economic Outlook (WEO).
"Across Europe, the political consensus that once propelled the European project is fraying," Obstfeld said.
He also noted that the possibility of Britain voting to leave the EU at a referendum on June 23 was "very real".
Brexit – a British vote to leave the 28-nation bloc- risks causing "severe regional and global damage by disrupting established trading relationships," the economist said.
He further warned that growing income inequality, the flow of refugees to Europe, a potential reappearance of financial market turmoil, stagnant wages, fear of more terror acts and China's difficult economic rebalancing were a major source of risk to the already weak European economy.
The problems have together stoked "a rising tide of inward-looking nationalism" and fed a broader global backlash against economic integration that "threatens to halt or even reverse the postwar trend of ever more open trade."
The IMF cut its forecast for 2016 world growth to 3.2 percent compared to 3.1 percent in 2015, warning that further deterioration could raise the threat of recession.
"Global growth continues, but at an increasingly disappointing pace that leaves the world economy more exposed to negative risks. Growth has been too slow for too long," Obstfeld stated.
The IMF also slashed its forecast for the UK's gross domestic product (GDP) growth this year. The British economy is expected to expand by only 1.9 percent in 2016 compared to 2.2 percent recorded in 2015.