North America
Immigrant families forced to pay steep fees to get kids out of detention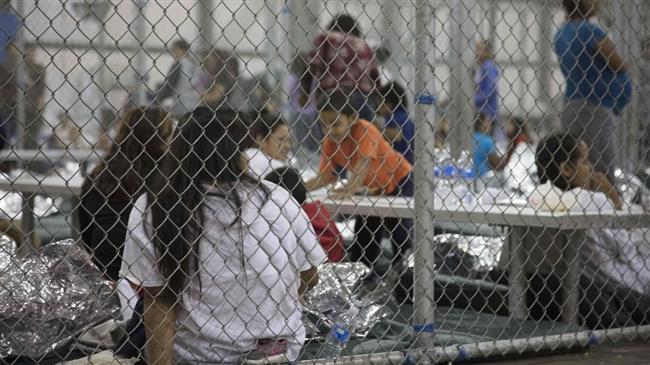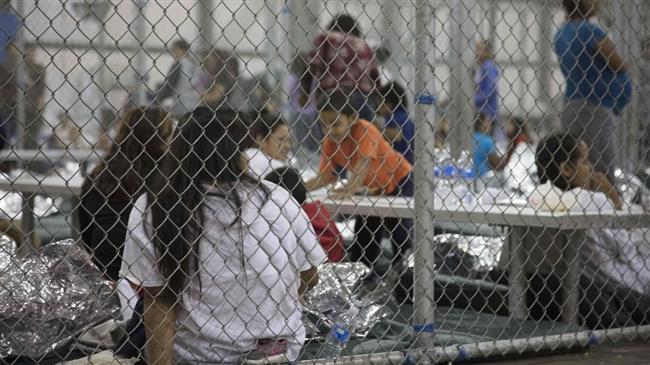 The US government is refusing to release children who have been separated from their parents as part of President Donald Trump's "zero-tolerance" policy on immigration unless the families pay steep transport fees, according to a report.
Parents and relatives have been forced to pay hundreds and in some cases thousands of dollars to cover transportation after children were separated at the US border with Mexico and sent to detention facilities around the country, The New York Times reported on Sunday.
The fees include a one-way plane ticket for the child and a return ticket for an adult escort.
The Times report describes a Guatemalan immigrant paying $2,500 to fly two teenage relatives from Texas to New York, a California man paying $1,400 to transport his nephew from Texas to Los Angeles, and a Salvadoran woman being asked to pay $4,000 to fly her niece and nephew and an escort from Texas to California.
The recent separation of migrant families has meant that parents themselves are often in detention. The cost is therefore being shifted to relatives to use their savings or rely on donations to have the children released into their custody.
Facing a massive backlash, Trump signed an executive order last week to end the separation practice, but that has not ended the suffering of the more than 2,000 children who have been ripped from their parents in recent months.
US District Judge Dana Sabraw issued a ruling on Tuesday barring the administration from separating more families and ordering immigration authorities to reunite the families within 30 days.
The administration is arguing that the court order preventing family separation gives it the legal power to detain immigrant families indefinably.
In federal court on Friday night, the Justice Department filed an announcement that it would keep border crossers in detention while their cases are processed. That could mean months of detention for some asylum seekers, experts say.
Thousands of Americans have staged demonstrations across the country to protest against Trump's policy on immigration and separation of families at the US-Mexico border.