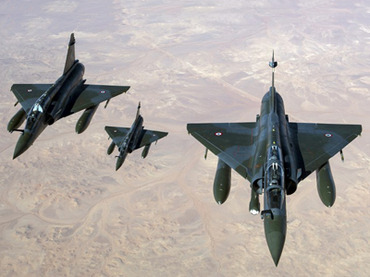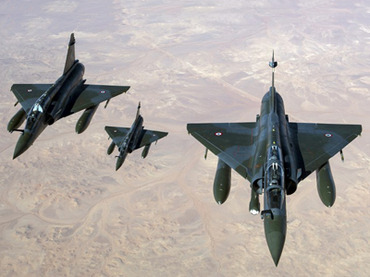 Britain has announced it will provide France with logistical support during its Mali intervention as French forces stepped up airstrikes under the pretext of against Islamist militants fighting government troops in the North African country.
The British prime minister has welcomed France's decision to intervene in the North African country to help the Malian army halt a rebel advance towards the capital Bamako.
"The Prime Minister has agreed that the UK will provide logistical military assistance to help transport foreign troops and equipment quickly to Mali," David Cameron's office said in a statement on Saturday, adding that London is not going to deploy British personnel in a combat role.