Lebanon
'Important developments' to come on Imam Moussa Sadr's case: Lebanon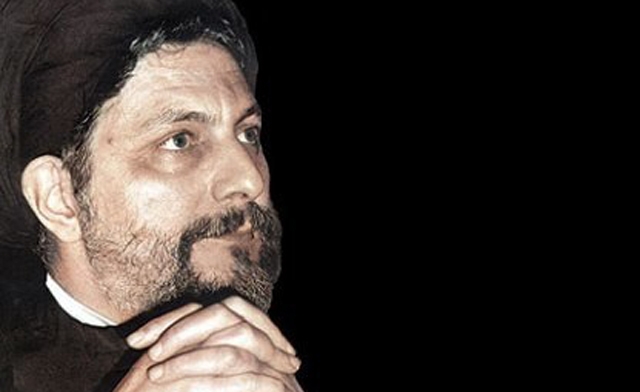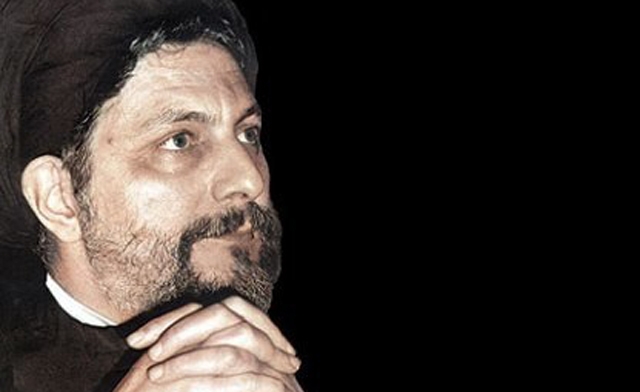 Lebanon's Parliament Speaker Nabih Berri says "important developments" in the case of Imam Moussa Sadr, who went missing in Libya more than three decades ago, will happen in the coming days, Press TV reports.
"We are investigating every detail related to the case, our contacts have been expanded to Libya's neighbors and we have received positive answers on the possibility of interrogating the detainees in order to unveil all circumstances and important developments in this case will happen tomorrow," Berri said during an annual gathering in memory of Imam Sadr on Friday.
Berri also called on Libya's National Transitional Council and government to follow up Imam Sadr's case as a national cause.
Rabab Sadr, Imam Sadr's sister, also told Press TV that the information they have received so far makes room for hope that the prominent Lebanese Shia cleric could still be alive.
Thousands flocked to the southern city of Nabatiyyeh to remember Imam Sadr who has been seen as a symbol of national unity and tolerance in Lebanon.
Sadr, the founder of the Amal Movement, went missing during an official visit to the Libyan capital Tripoli in August 1978.
It is widely believed that the popular and highly revered Lebanese Shia cleric of Iranian descent was kidnapped on the orders of senior Libyan officials.
Accompanied by two of his companions, Mohammed Yaqoub and Abbas Badreddin, the top Shia cleric was scheduled to meet with Libyan officials.
In 2008, the Beirut government issued an arrest warrant for Libyan ruler Muammar Gaddafi over Sadr's disappearance.