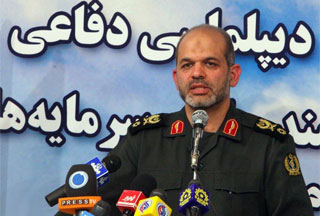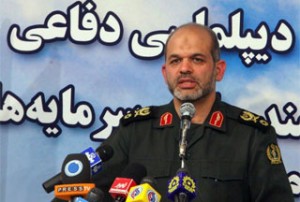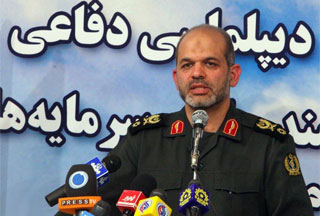 Iran's new Defense Minister Ahmad Vahidi says the country's arms exports witnessed a nearly twofold increase in recent years.
"Despite sanctions imposed on the country, the defense sector has seen its exports increased by 1.5 times," IRIB quoted Brigadier General Vahidi as saying.
Vahdi went on to add that Iran is preparing for a "major leap" in its defense sector.
In 2007, former defense minister Mostafa Mohammad-Najjar revealed that Iran was exporting its defense products to over 50 countries.
Najjar noted that Iran produces and exports advanced systems for land, sea and air defense.
Najjar said US sanctions would only strengthen Iranian determination to continue efforts to reach a higher level of self-sufficiency.