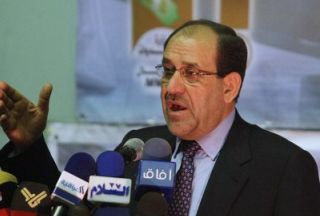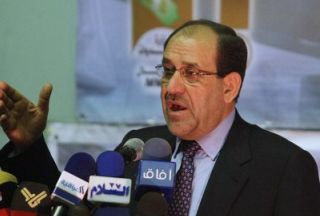 Iraqi rivals are reportedly close to agree on reinstating the country's incumbent premier Nouri al-Maliki, making significant progress towards resolving the current political stalemate.
Al-Maliki's State of Law coalition has reportedly joined talks with archrival and predecessor, Iyad Allawi's al-Iraqiya Alliance on the deadlock that followed the parliamentary polls earlier in the year.
Candidates from each side vied for seats in the March 7 elections, which saw al-Iraqiya coming narrowly first but lacking an absolute majority.
Amid the indecision threatening to incite further violence, the parties reportedly agreed on a ruling structure, where Maliki and Allawi's teams share half of the posts and the remaining seats go to other sides proportionate to their election results.