Indonesia
Asia-Pacific
Iran
Middle East
In Jakarta, Zarif calls for speeding up of tariffs deal with Indonesia
Iranian Foreign Minister Mohammad Javad Zarif has stressed the need to speed up the finalization of a preferential tariffs agreement with Indonesia, expressing Tehran's readiness to continue negotiations in this regard.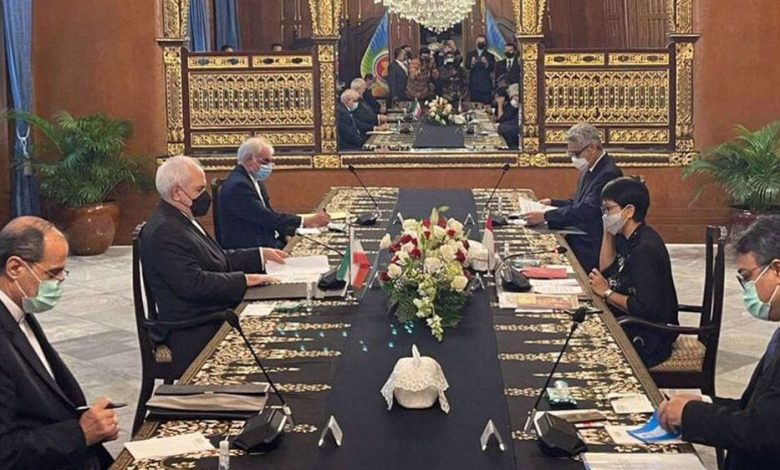 Zarif made the remarks during a meeting with his Indonesian counterpart Retno Marsudi in Jakarta on Monday.
The Iranian foreign minister expressed satisfaction with the increase in trade volume between the two countries.
The minister referred to decades-old friendly ties between the two countries, and hailed Indonesia's principled stance at the UN Security Council on the 2015 nuclear deal, also known as the Joint Comprehensive Plan of Action (JCPOA).
The US unilaterally left the deal three years ago and launched its "maximum pressure" campaign against the Islamic Republic.
For her part, Marsudi lauded growth in bilateral ties, including economic cooperation, and expressed hope that the joint trade commission between the two countries and their negotiations would facilitate trade relations.
The two ministers also discussed other issues during the meeting, including ways to support international law and the latest developments in the Afghan peace process.