Iraq
Middle East
In national holiday, Iraq marks one year since defeat of Daesh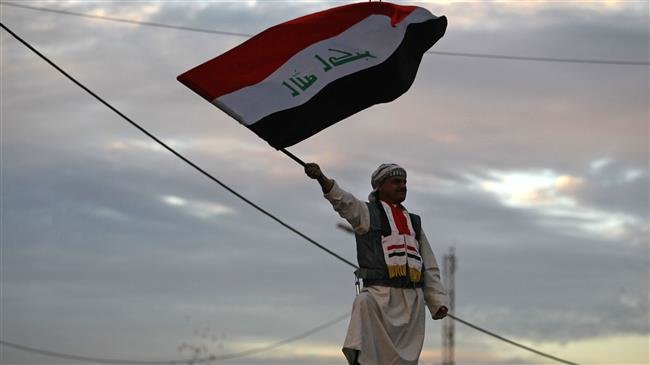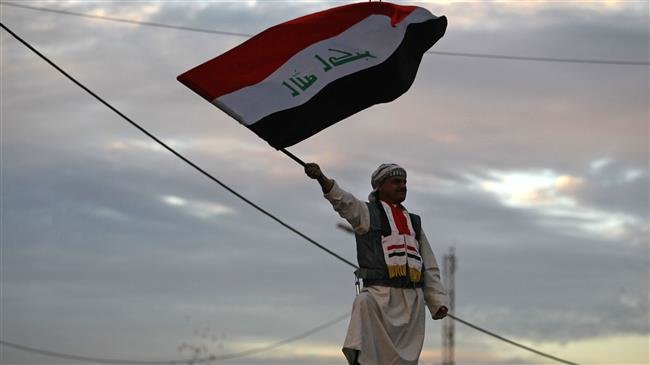 Iraq is marking one year since it declared victory against the terrorist group of Daesh, which had taken over nearly one-third of the country's territory.
Monday has officially been declared a holiday in Iraq, with the government urging Iraqis to celebrate.
Iraqi officials marked the one-year anniversary but also stressed the need to address other concerns that continue to plague Iraq, including terrorist attacks by Daesh cells, as well as alleged government corruption.
Prime Minister Adel Abdul Mahdi said Iraq had achieved "the biggest victory against the forces of evil and terrorism" when it defeated Daesh. "The final victory we hope for is achieving our people's ambitions and hopes… If we do not eliminate corruption, our victory will be lacking."
The Iraqi president made similar remarks.
"Iraqis today are celebrating the anniversary of victory over the ugliest criminal assault that history has seen," President Barham Saleh said in a statement on Twitter. "Our heroes achieved military victory at a high price, giving us the duty to achieve the final victory with a political, social, and cultural win."
On Sunday, December 9, 2017, then-prime minister Haider al-Abadi declared victory over Daesh, which had taken over swathes of land following swift attacks starting in 2014.
At the time, the military was taken by surprise. Iraqi soldiers fled from some of their bases on the path of the terrorists, leaving military vehicles and hardware — much of them American-made — in place, which the terrorists later comfortably picked up.
But government forces soon reorganized, and with crucial help from a well-organized group of volunteers, they managed to take back territory, sometimes in urban warfare that reduced residential areas to ghost towns.
Popular forces still alert
But the threat from Daesh has not been eradicated.
Abu Mahdi al-Muandis, the second-in-command of the volunteer group that came to the aid of the Iraqi military in 2014, said on Monday that his forces — known as the Popular Mobilization Units — remained alert and continued to monitor terrorist activity, both across Iraq and along the border with Syria.
The Popular Mobilization Units have since been incorporated into the regular Iraqi army structure but remain a strong security force of their own.
The terrorist activities of Daesh displaced many Iraqis. Some 1.8 million people still live in camps.
Iraq also faces political difficulties. No clear ruling coalition has been formed since the parliamentary elections in May, and key cabinet posts remain empty.