Yemen
Middle East
Saudi Arabia
In Pictures: Yemen's army details recent anti-terror operation in Bayda
Yemen's Armed Forces have given the details of a recent counterterrorism operation which led to the liberation of two more districts from the grips of Takfiri terrorists in the province of Bayda.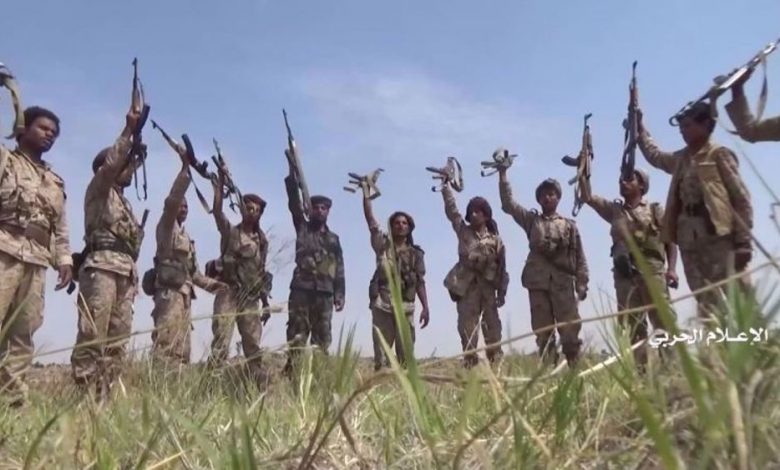 In a statement on Saturday, the spokesman for Yemen's Armed Forces, Brigadier General Yahya Saree, elaborated on the second phase of Operation al-Nasr al-Mubin (Clear Victory), which commenced on July 20 and lasted for several days, Yemen's al-Masirah television network reported.
The operation led to the total liberation of the districts of Nu'man and Nata'e.
The spokesman said an estimated area of ​​380 square kilometers was liberated.
Saree also said 160 terrorists were killed. Dozens surrendered to the advancing Yemeni forces.
Saree noted that the total liberated area amounted to 500 square kilometers, and that the losses of the Takfiri groups during the two phases amounted to 510 dead and 760 wounded.
The spokesman also stressed that Takfiri terrorists received support and backing from the Saudi-led military coalition before, during and after the operation.
He added that the invading coalition provides al-Qaeda and Daesh terrorists in Yemen with medium and heavy weapons and ammunition, giving them full facilities to reach and station in areas in the said province.
During the second phase of the operation, he said, the Saudi-led coalition conducted at least 67 raids against Yemeni forces.
On July 13, the Yemeni army, allied with fighters of the Popular Committees, announced that it had launched the first phase of Operation al-Nasr al-Mubin.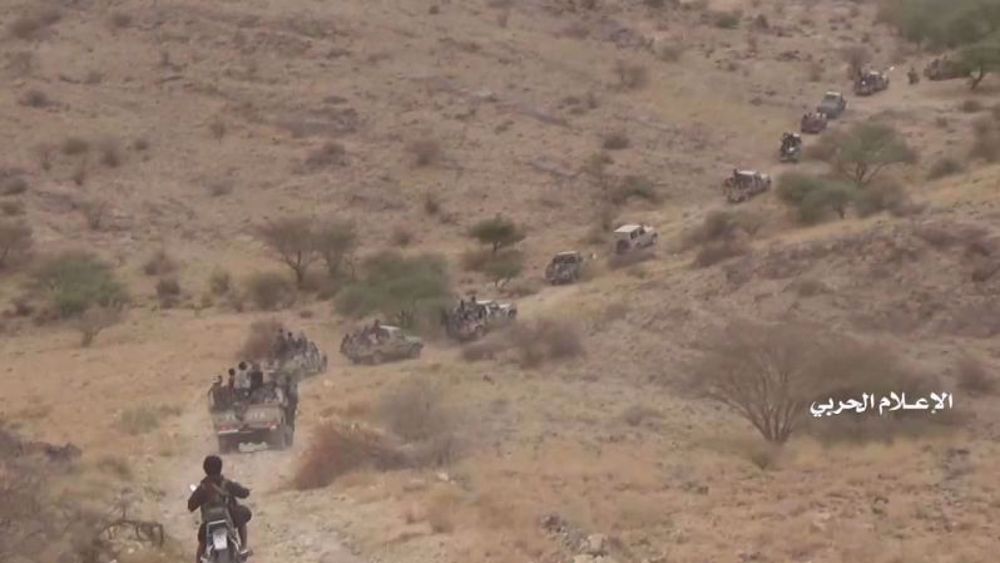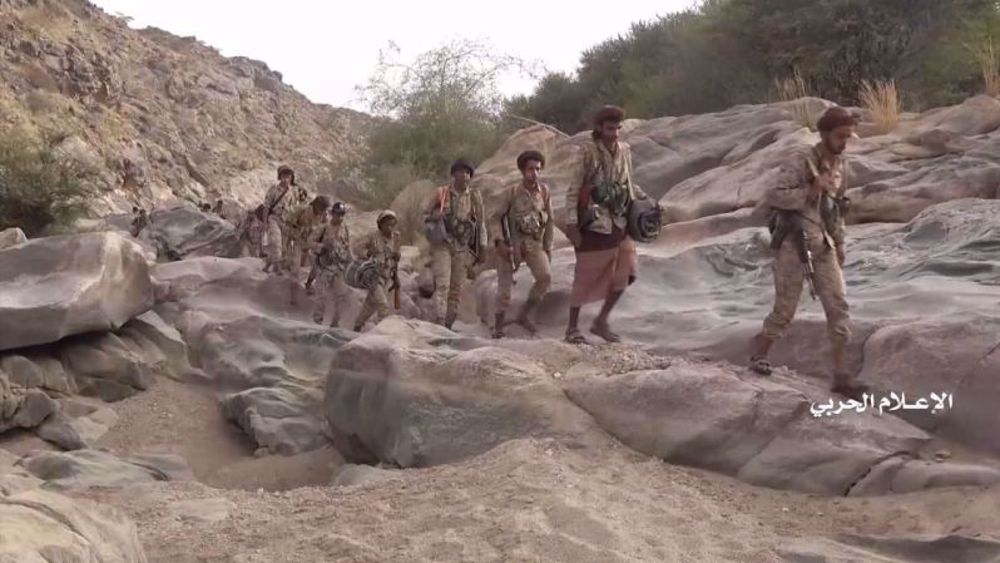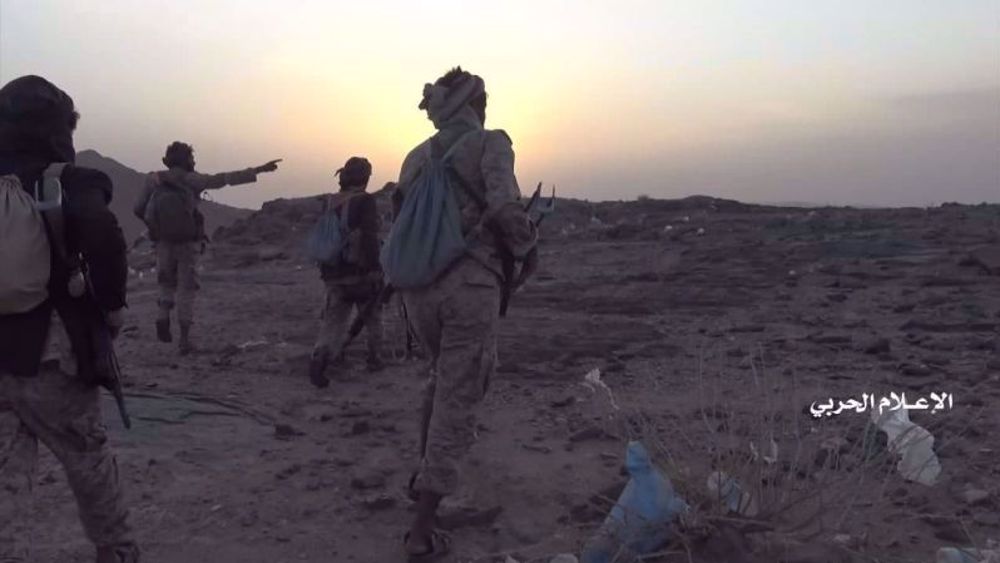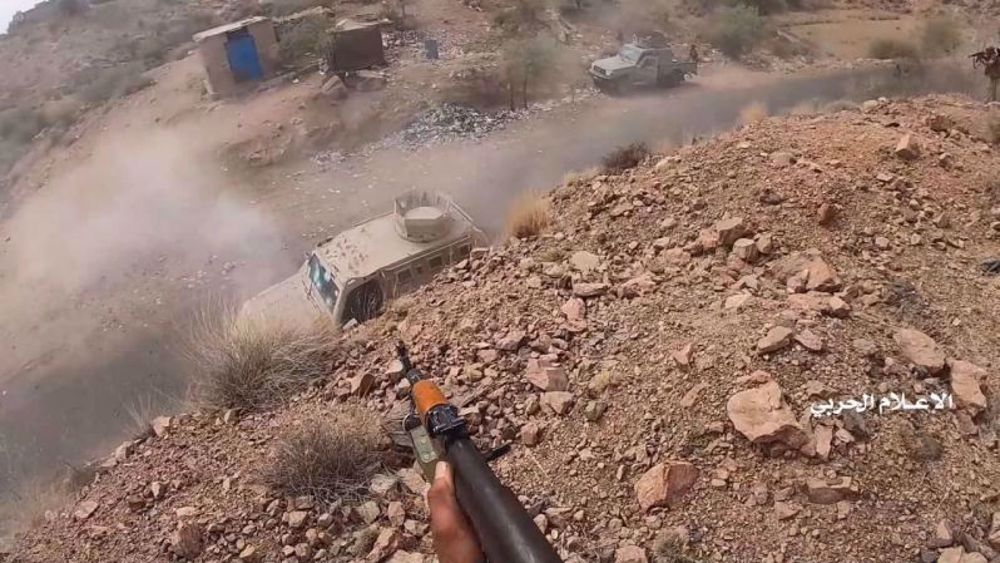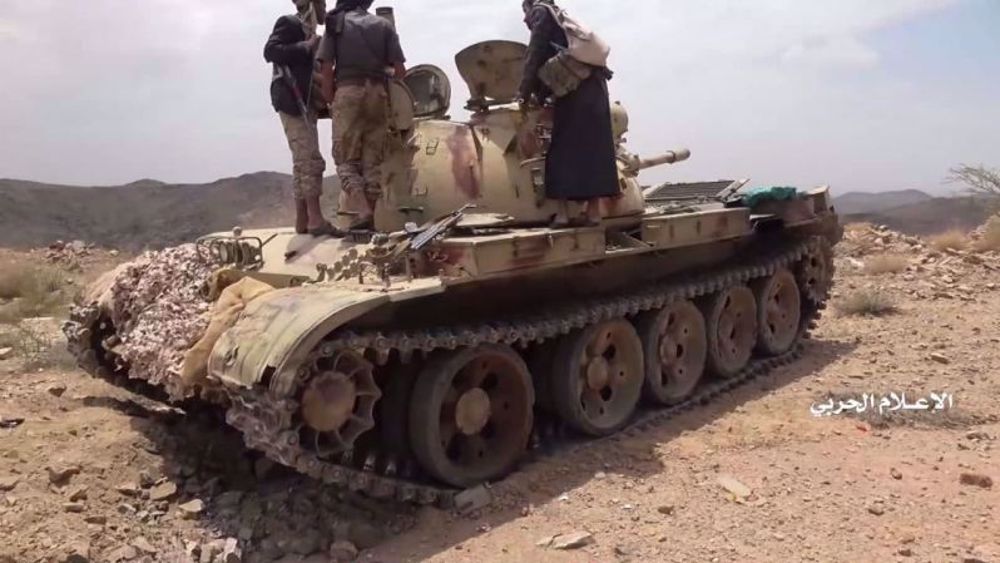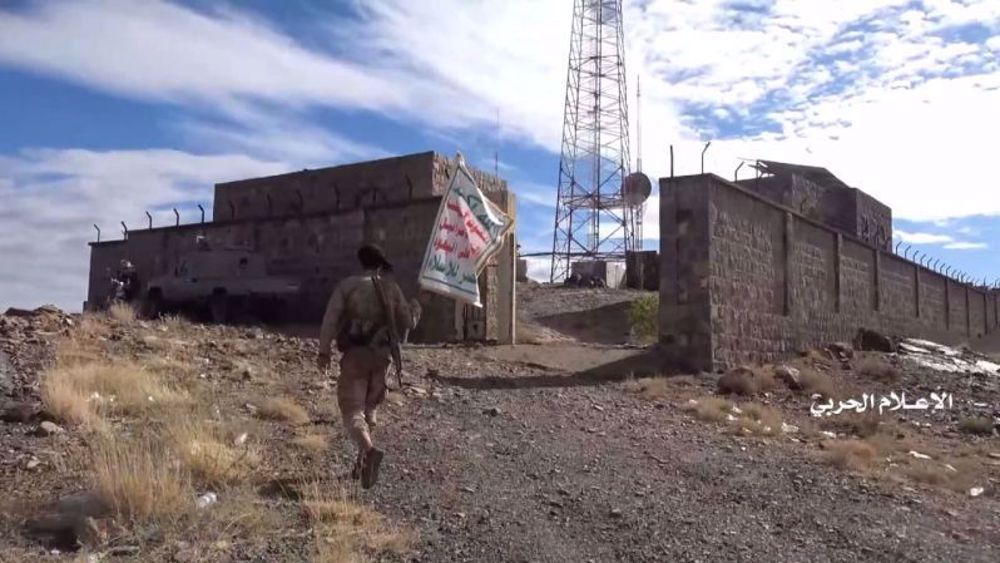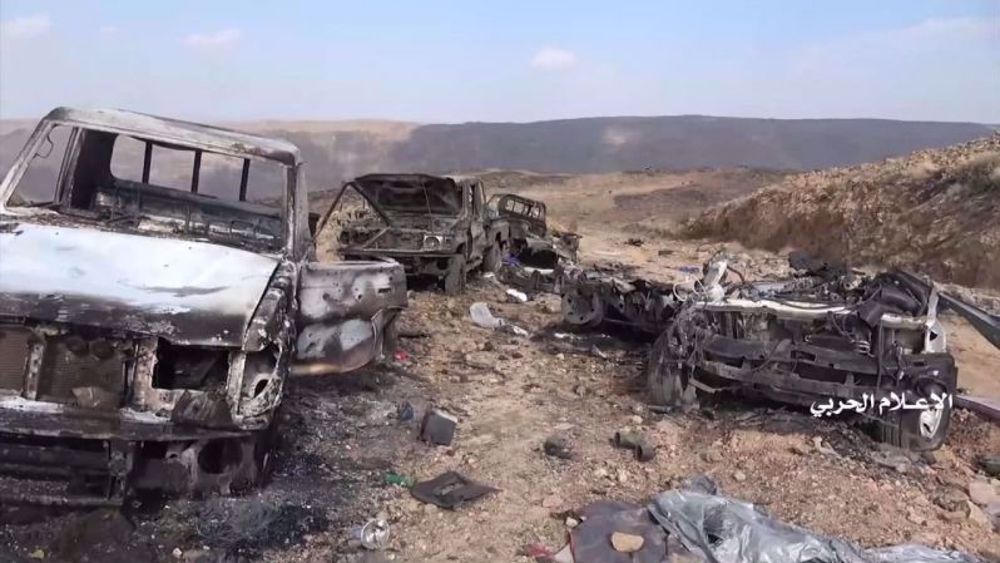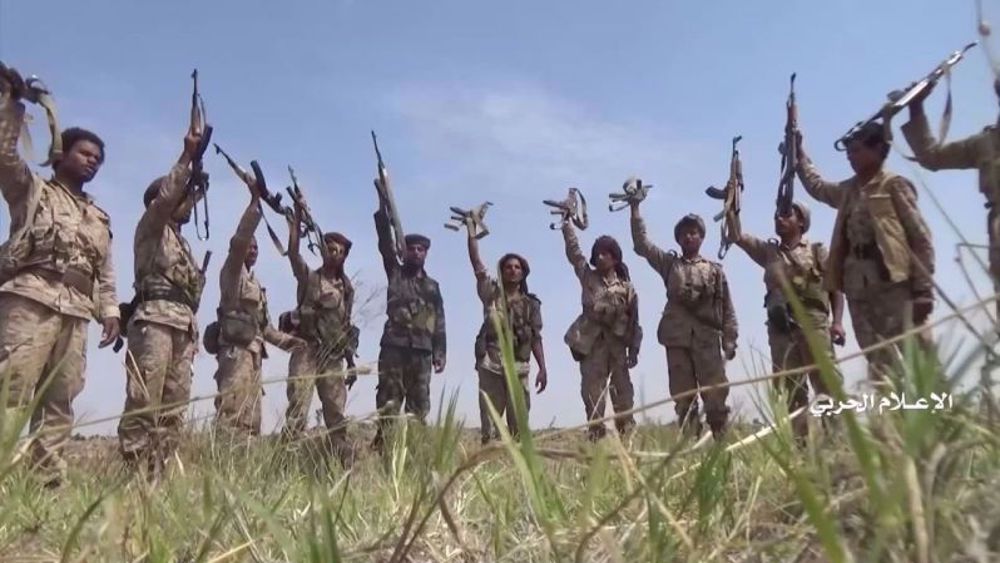 The allied Yemeni forces have been defending the country since March 2015, when Saudi Arabia, backed by the US and regional friends, launched the devastating war on Yemen.
Over six years into the invasion, the Saudi-led forces remain bogged down in what has become 'Saudi Arabia's Vietnam War.'
The war has left hundreds of thousands of Yemenis dead, and displaced millions more. It has also destroyed Yemen's infrastructure and spread famine and infectious diseases across the country.