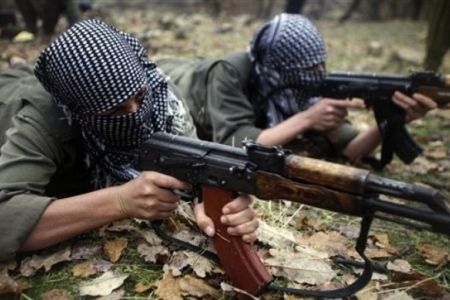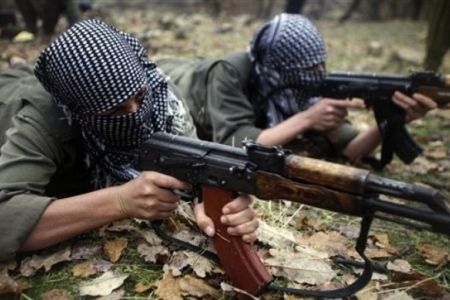 Three Iranian soldiers have lost their lives in clashes with militants from the Party for Free Life in Kurdistan (PJAK) near the northwestern city of Urmia.
The incident happened on Thursday afternoon when Kurd militants ambushed a convoy of officers of Iran's Islamic Revolution Guards Corps (IRGC), Tabnak reported.
The attack left three IRGC servicemen dead and another one wounded.
There was no immediate comment on the number of possible casualties on the part of PJAK.
PJAK is an offshoot of the Kurdistan Workers' Party, also known as the PKK, which has been engaged in a deadly armed struggle for a homeland in Turkey's Kurdish majority southwest.
This is while the Israeli intelligence agency Mossad is widely believed to be providing the terrorist groups with arms and training in their camps in the Qandil mountain range of Iraq's semi-autonomous Kurdistan region.