Syria
In video: Syrian Army ambushes militants, seizes weapons destined for Al-Nusra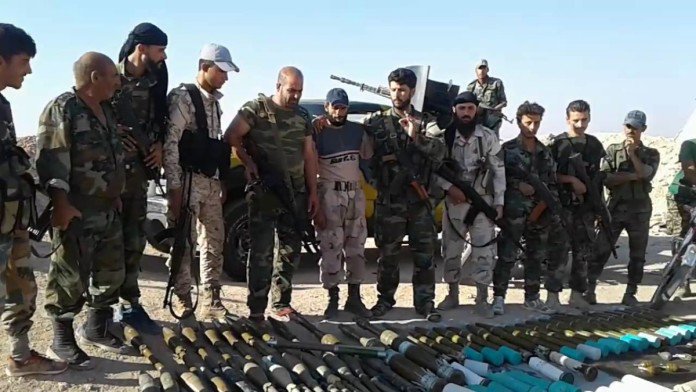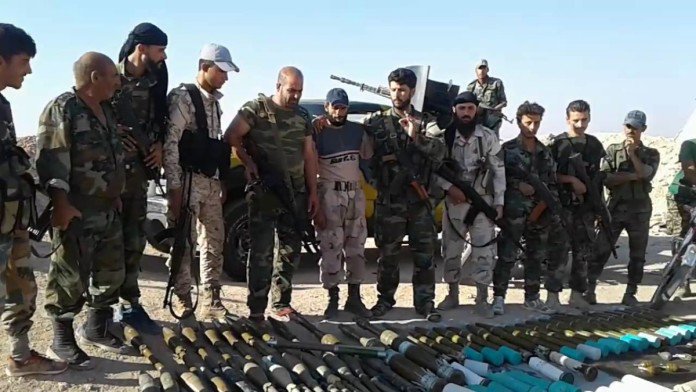 Security authorities in Al- Salamiyah city seized a cargo of ammo and weapons en route to jihadi groups in Jabal Al-Zawiyah, Idlib province.
The cargo contained AK-47 assault rifles, automatic machine guns, sniper rifles, light as well as medium – caliber ammunition.
A source told Al Masdar News that a security force ambushed several trucks and motorcycles on the strategic Salamiyah – Ithriya road, killing and wounding most of the guards.