Asia-Pacific
Incoming UN official raps Australia over asylum seekers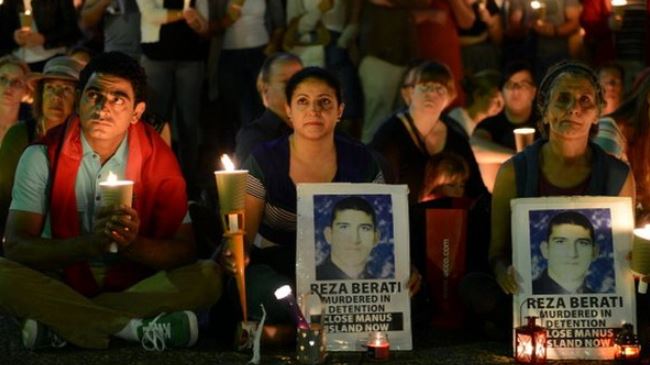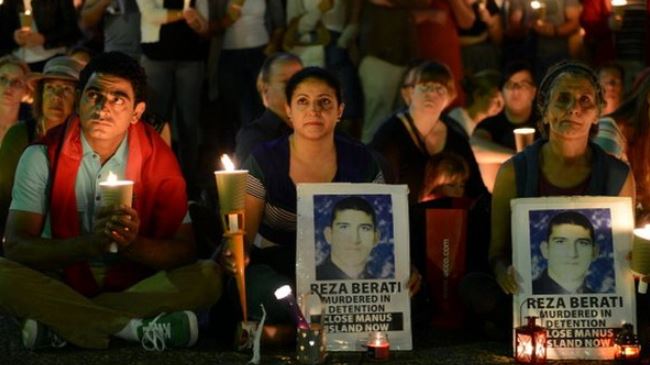 The incoming UN High Commissioner for Human Rights Zeid Ra'ad Zeid al-Hussein has accused Australia of violating the rights of asylum seekers.
In his maiden address to the UN Human Rights Council, Zeid al-Hussein devoted an entire paragraph to condemning Australia's treatment of illegal immigrants.
He said Canberra's immigration policies have led to human rights violations including "arbitrary detention and possible torture following return to home countries."
The official added that the policies of the current and the former governments on this issue have clearly damaged Australia's international reputation.
While criticizing Australia's offshore processing of asylum seekers, Zeid al-Hussein, who is a Jordanian prince, also challenged Canberra's plans to resettle refugees in other countries that "are not adequately equipped."
"Human rights are not reserved for citizens only, or for people with visas," he said, adding, "They are the inalienable rights of every individual, regardless of his or her location and migration status."
"A tendency to promote law enforcement and security paradigms at the expense of human rights frameworks dehumanizes irregular migrants, enabling a climate of violence against them and further depriving them of the full protection of the law," Zeid al-Hussein said.
The Australian government has come under sharp criticism in recent years for its treatment of asylum seekers.
Last month, a young Iranian asylum-seeker died from lack of medical care in a Papua New Guinea detention center.
In February, Reza Barati, another Iranian, was also killed as a result of "brutal beating" by an Australian guard on the same island. He had sustained fatal head injuries after hundreds of asylum-seekers tried to break out of a camp on the Manus Island.
Australia has become a desired destination for Asian immigrants. But over the years, hundreds of them have ended up in offshore detention centers.
Over the past several years, thousands of people have been held on Christmas Island in the Indian Ocean. There are currently 759 men, 97 women and 148 children in detention there.
Asylum seekers held on Christmas Island are suing the Australian government and Immigration Minister Scott Morrison for neglecting to provide proper medical care.
A class action filed in the Victoria State's Supreme Court on August 26 seeks compensation and asks the court to order the Canberra government and Morrison to provide medical care for the asylum seekers who suffered an injury while in detention during the past three years.