India
India accuses US Embassy school of visa fraud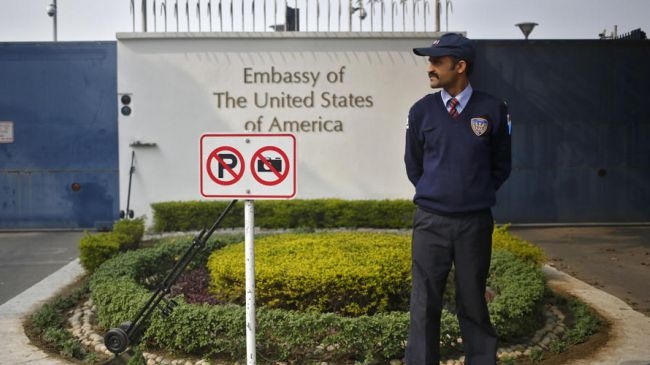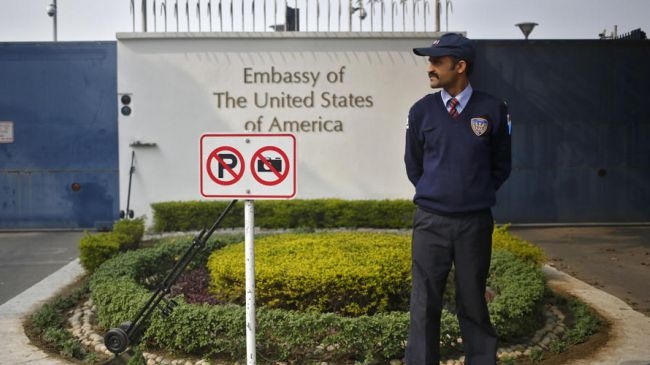 The American Embassy school in India is under the spotlight for suspected violations of tax and visa laws relating to some of its staff, Press TV reports.
The Indian authorities said they will examine reports of visa and tax violations by teachers in the American school at the US Embassy in New Delhi and other cities such as Mumbai and Chennai.
"These are serious issues relating to visa and tax matters. We will examine them very carefully," Syed Akbaruddin, a spokesperson for India's Federal Ministry of External Affairs, said.
Indian officials also say more than a dozen teachers are working illegally at these schools across India
The development follows the recent arrest and strip-search of an Indian diplomat in New York on charges of visa fraud. She finally returned to India last week.
Devyani Khobragade, who was India's deputy consul general in New York, had been indicted by a grand jury in Manhattan for underpaying her housekeeper and lying about it on her visa form.
India described Khobragade's treatment as outrageous.
The dispute has soured the US-India bilateral relationship, leading to sanctions against American diplomats in New Delhi, and the postponement of visits to India by senior US officials.
Indian police also removed security barriers outside the US Embassy in New Delhi.
Indian authorities, moreover, ordered a series of strict retaliatory measures aiming at the privileges which American diplomats enjoy in the country.
The US Embassy in New Delhi was ordered to stop all commercial activities on its premises and its officials were also informed that US Embassy cars will no longer be immune to traffic violations.