India
India general strike closes public banks, offices for second day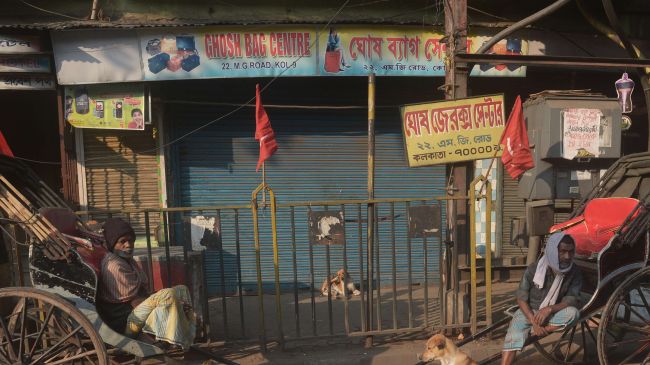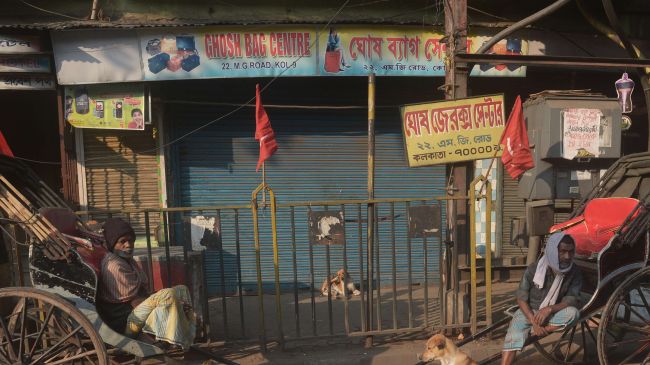 India's public-sector banks and offices have remained closed on the second day of a general strike staged to protest against the government's planned pro-market reforms.
On Thursday, the All India Trade Union Congress said millions of Indian workers participated in the strike held to keep up pressure on the government until their demands are met.
Eleven Indian unions had called for the walkout to express their outrage at the government measures, which they denounced as "anti-poor" and likely to bring about layoffs and price hikes.
According to analysts, the general strike highlighted discontent among Indian workers as the impact of the stoppage was widely felt in heavily unionized state institutions.
"The government must sit down with the workers and hear them out because it cannot afford to ignore this class any more with general elections due in 2014," said Shubha Singh, a New Delhi-based political analyst and writer.
Leaders of India's two main leftist parties also said they were boycotting the opening session of the parliament to voice their solidarity with the striking workers.
Indian Associated Chambers of Commerce and Industry has estimated the losses from the 48-hour strike at over 200 billion rupees (USD3.7 billion).
Meanwhile, Prime Minister Manmohan Singh has called on the unions to call off the strike, stating that the move will cause a "loss to our economy."
On Wednesday, Narender Singh, an Indian trade union leader, was killed in the city of Ambala after being hit by a bus at the start of the nationwide strike.
The government's reforms involve further opening the market, insurance and aviation sectors to foreign investment to boost the country's slowing economy.
They also include raising the prices of subsidized diesel and cutting the number of discounted cooking gas cylinders to reduce a ballooning fiscal deficit.