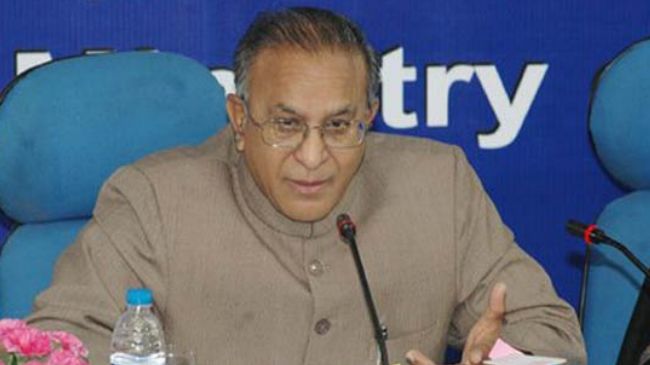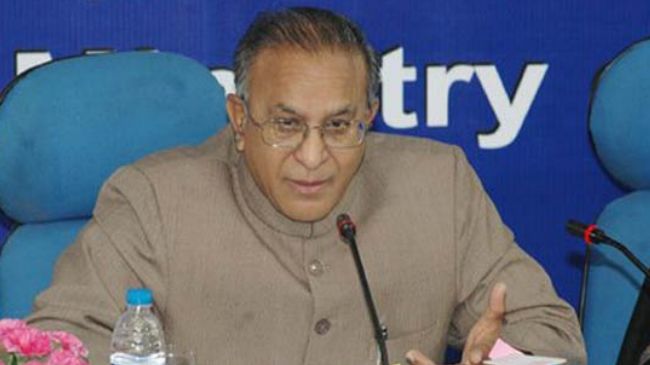 Indian oil minister says his country is planning to continue importing crude oil from Iran despite unilateral sanctions imposed on the Iranian oil sector by the US and the European Union.
Jaipal Reddy told the reporters on the sidelines of the Asia Gas Partnership Summit that New Delhi has a systematic plan for receiving oil from Iran, the Press Trust of India reported.
"We are envisaging no cut [in purchase of crude oil from Iran]," he said while asking the United States and other western nations to take into account India's energy needs.
"We continue to receive representations from the US and other countries. We respect their sentiments [but] we have requested them to appreciate our need," he added.
The Indian oil minister also assured Indian oil consumers that there will be no problem of supplies at all.
"Our companies need oil from Iran and we will continue to import without violation of international law in letter and spirit," Reddy added.
The US and the EU have imposed tough sanctions against Iran's oil sector since the beginning of 2012, aimed at penalizing other countries for importing Iranian crude.
On Tuesday, March 20, Washington announced that 11 nations including 10 EU members — Belgium, Britain, the Czech Republic, France, Germany, Greece, Italy, the Netherlands, Poland, and Spain — as well as Japan have been exempted from Iran sanctions as they have reduced Iranian oil imports.
The most important countries which were not included on the exemption list were China, India and South Korea.
On March 23, US State Department spokeswoman, Victoria Nuland, said Washington is urging several countries, including India, to "significantly reduce" their dependence on Iranian oil to avoid the American sanctions.
"We are working hard with India to see if we can help with regard to reducing the country's dependence…on Iranian crude, and looking at alternative sources of supply as well," she added.
Despite frequent requests from Washington, the Indian government has so far refused to reduce oil imports from Iran and has even come up with a new mechanism for paying the oil price without being affected by US sanctions on Iranian banks.
The US and the EU claim that Iran's nuclear energy program contains a military component and have used such claims as pretext to impose international and unilateral sanctions against the country.
Tehran refutes their claims, saying frequent inspections by the International Atomic Energy Agency have failed to prove any diversion in Iran's nuclear energy program toward military purposes.