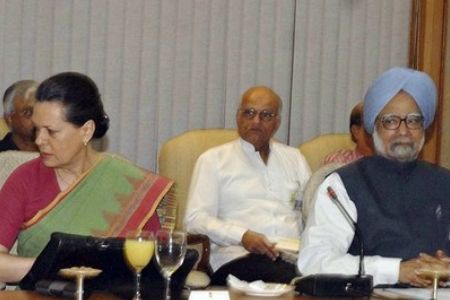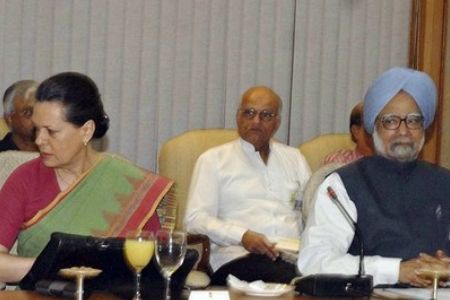 Indian Prime Minister Manmohan Singh has appealed for calm in the disputed Kashmir region where Indian troops have killed nearly 100 civilians over the past three months.
Singh made the remarks during an emergency meeting in New Delhi on Wednesday, which was held to find a solution to the worst violence in the Kashmir valley in years.
Informed sources say the crisis talks have ended in the capital with no new initiatives. Indian leaders also failed to lift a 20-year-old emergency law in the predominantly Muslim region.
The developments come as violent street protests and crackdowns since early June have left more than 90 people dead.
As violence continues to rock Indian-administered Kashmir, five more protesters were killed and 25 others were injured in clashes with government troops on Wednesday.
A police officer says security forces were compelled to open fire on citizens after protests turned violent in the southern town of Mendhar.
Many criticize the Indian government for favoring the use of force over finding a diplomatic solution to the issue.
In a separate incident, pro-independence demonstrators set fire to two government buildings to protest the round-the-clock curfew across Kashmir, which has been in place for four days now.
Residents say they are running out of food.
Kashmir has been the scene of violent clashes on an almost daily basis.
Experts say the new generation of young Kashmiris, who have grown up with house raids and police killings, feel increasingly angry at Indian rule.