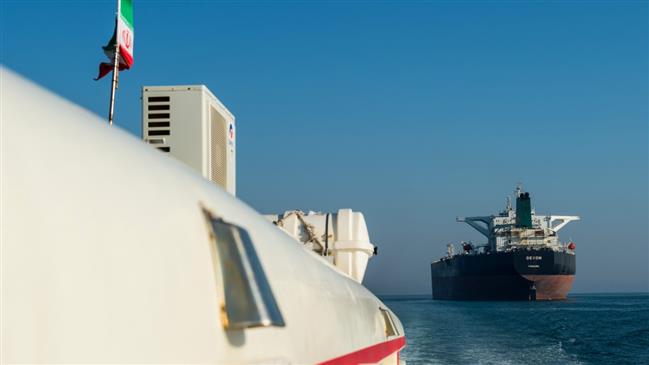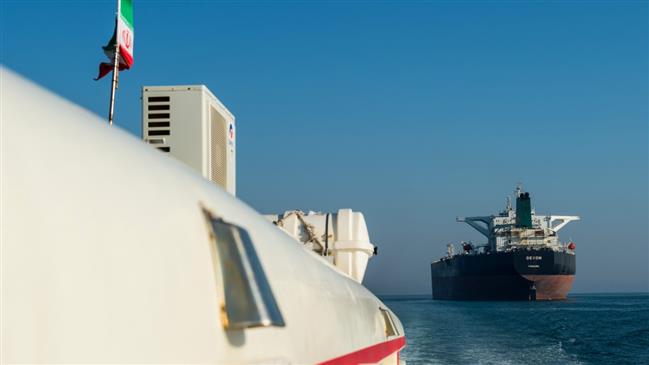 Indian refiners imported around 50% more Iranian oil in June than a year ago, the country's Oil Minister Dharmendra Pradhan has said ahead of the first set of US sanctions against Tehran taking effect in a week.
Pradhan told the lower house of parliament that India's refiners bought around 664,000 barrels per day (bpd) of Iranian oil in June this year, 48% more than the volume they purchased in the same month in 2017.
"Indian refineries imported 1.9 million tonnes (447,000 bpd) of crude oil from Iran in June 2017 and placed orders for 2.82 million tonnes in June 2018," he said in a statement.
Iran became the second biggest oil supplier to Indian state refiners after Iraq in the April to June period.
The Indian government ordered state refiners to raise Iran oil imports in the current fiscal year starting in April after Tehran offered free shipping and an extended credit period of 60 days.
India's state refiners raised Iranian oil imports in June – just after President Donald Trump announced plans to reimpose sanctions on Iran's petroleum sector – though private companies slashed their loadings.
According to Pradhan, India loaded about 715,600 bpd oil from Iran in the April-June 2018, a rise of about 45 percent from the previous quarter.
However, India's private refiners are reportedly working to source oil from countries like Saudi Arabia, Russia, Iraq, the US and others to offset cuts in Iranian oil under US sanctions.
Indian refiners reportedly ordered about 12 percent less Iranian oil in June than in May, when the US said it would reintroduce sanctions on Iran.
The month apparently marked state refiners which account for about 60 percent of the nation's overall 5 million bpd capacity raising their imports, while private companies cut them.
New US sanctions on oil and transactions with the Central Bank of Iran are about to come into effect on November 4. The United States has warned third countries against buying Iranian crude amid a rise in Washington's attempts to choke the Islamic Republic's oil revenue.
China is gearing up to "vacuum up much of the Iranian oil that other nations won't buy because of the threat of US sanctions," a senior US government energy official has said.
India's Foreign Minister Sushma Swaraj said in May that New Delhi would keep trading with Iran and would only follow sanctions imposed by the United Nations and not those imposed by any other country against the Islamic Republic.
Iran's Embassy in New Delhi said earlier this month that the Islamic Republic would do all in its power to ensure security of oil supplies to India.
"Iran has always been a reliable energy partner for India and others, seeking a balanced oil market and regional prices of oil which ensure the interest of both countries as consumer and supplier," an embassy statement said.
Tehran has reportedly offered to insure oil cargoes to India after some insurers stopped providing the service in the face of the impending sanctions.