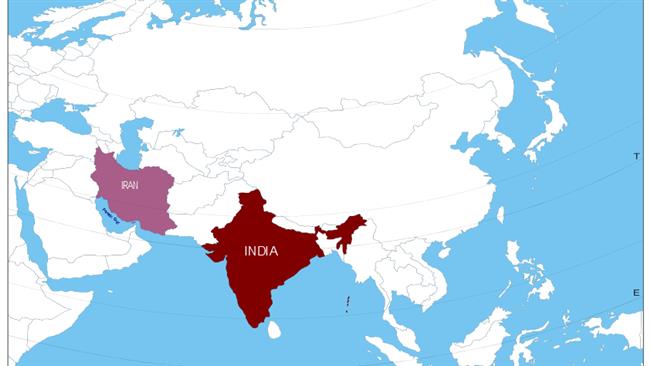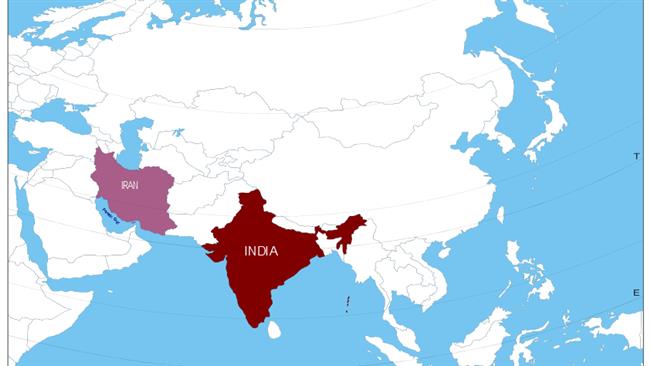 Indian Oil Minister Dharmendra Pradhan will visit Iran in the coming days for important talks, including on purchase of more oil, development of a giant gas field and investment in petrochemical projects.
"The Farzad-B gas field, purchase of oil from Iran and investment in petrochemicals will be the most important topic of discussions," Iranian Deputy Petroleum Minister Amir-Hossein Zamaninia said on Monday.
The Farzad-B field in the offshore Farsi block is estimated to hold 12.8 trillion cubic feet of in-place gas reserves. Last month, Pradhan said he was "hopeful" a deal on Farzad-B could be concluded during his visit to Tehran on April 9-10.
"In Iran, our primary interest is in E&P (exploration and production). We have old engagements with Iran and we continued to buy oil from Iran in difficult times," he told reporters.
Zamaninia said, "Negotiations about the Farzad-B field is a bit time-consuming."
The Indians are pushing to win back development rights to the field which they discovered in 2008. Last year, Iran had to put Farzad-B in the list of projects up for tender after the Indians dragged their feet on its development under US pressure.
India began pressing for their development rights to be reinstated after a nuclear deal with Tehran created concerns in New Delhi that international firms would rush to grab a stake in the project.
An Indian consortium led by ONGC Videsh submitted later a $3 billion field development plan to Iranian authorities to develop Farzad-B.
Oil debt
Another subject of extensive argument between the two sides is India's repayment of its oil dues to Iran. Zamaninia said the Central Bank of Iran is currently carrying out negotiations with the Indians in this regard.
In his visit, Pradhan is planned to meet the bank's governor Valiollah Seif to discuss the issue. Seif has said the Indians were interested in clearing the outstanding debt of $6 billion in rupees while Iran wanted it to be repaid in euros.
Tehran has reportedly told India that the three-year old mechanism of paying 45% of oil import bill in rupees and keeping the remaining 55% pending for payment channels to clear has come to an end.
Tehran reportedly plans to open or re-activate euro accounts with Indian banks and would like to have the past money transferred from refiners into these accounts.
Chabahar development, undersea pipeline
Pradhan is also due to meet Iranian Minister of Industry, Mine and Trade Mohammad Reza Nematzadeh and secretary of the council of Iran's free trade, industrial and special economic zones Akbar Torkan.
The Indian minister has said he would discuss India's interest in developing Chabahar port in Tehran and building industrial complexes there.
Zamaninia said an Indian firm is also in talks for building an undersea pipeline to transfer Iranian gas to the country.
Executives of Gail and Indian Oil Ltd (IOL) have already been cited to have approached Iranian officials to discuss the pipeline which has to pass through the Sea of Oman and the Arabian Sea.
Some Iranian officials have poured cold water on the proposal and have touted a pipeline through Pakistan instead.