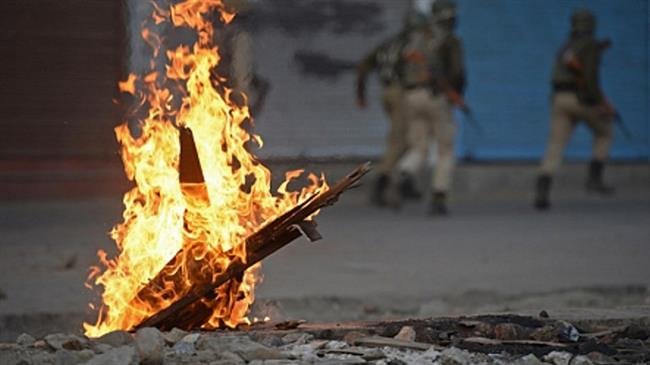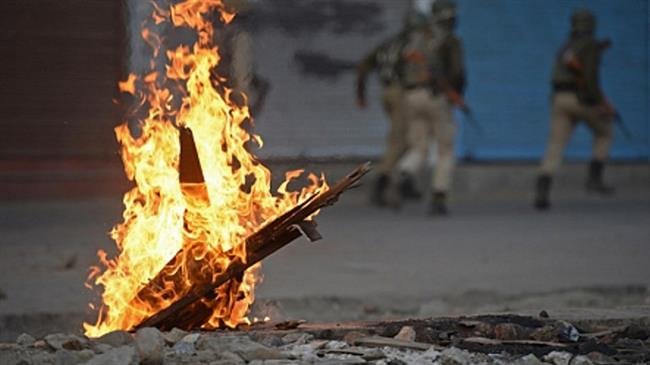 Indian army said at least six separatist militants had been killed in a gun battle in the Indian-administered Kashmir on Friday, taking the death toll for the year to the highest in nearly a decade.
So far this year, 400 people have been killed in Kashmir and more than half of them were guerrillas fighting Indian rule. It is the highest toll since 2008 when 505 people died.
Indian forces have stepped up an offensive against militants operating inside the Kashmir Valley as well as those trying to intrude from across the border with Pakistan, officials say.
The militants have hit back, targeting members of the Kashmir police and their families in recent months.
Indian army spokesman Rajesh Kalia said an operation was launched in Sekipora village, around 50 kilometers (32 miles) south of Srinagar, after intelligence reports about the presence of a group of militants.
"Six militants were killed during a fierce gunfight and arms and ammunition along with their bodies have been recovered," Kalia said.
Among the dead was a member of the Pakistan-based Lashkar-e-Taiba who police say was part of the group that gunned down a top newspaper editor, Syed Shujaat Bukhari, outside his office in June.
The number of deaths in violence in Jammu and Kashmir had dropped to 99 in 2012 but has been climbing since.
The latest crackdown in southern Kashmir, which has been a hotbed of militant violence, was prompted by the abduction of six people from the area by militants.
While four were let off, the militants killed two whom they accused of being informers for the Indian security forces. One of them was beheaded, while a video of the assailants pumping bullets into the other went viral on the social media.
Nuclear-armed India and Pakistan both claim Kashmir and have fought two of their three wars over the Himalayan region since their separation in 1947.
A military Line of Control (LoC) divides the Indian and Pakistani sides, with India ruling 45 percent of Kashmir and the bulk of its more than 11 million population. Pakistan has about 35 percent of the territory and China controls the rest.
(Source: Reuters)