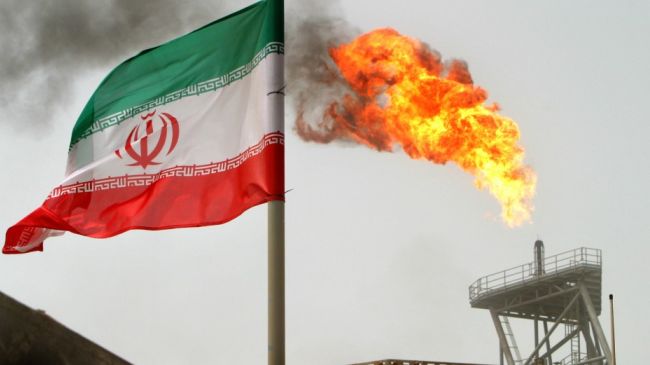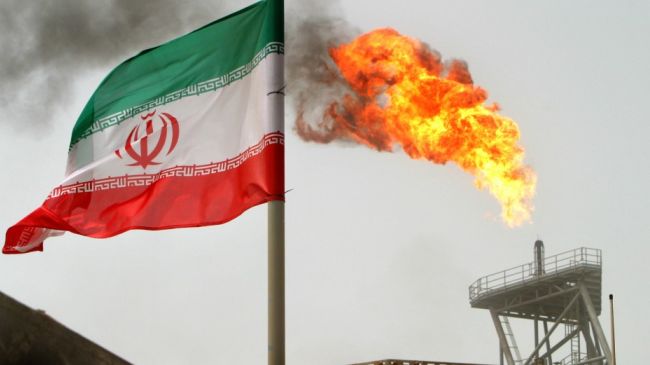 India's crude imports from Iran rose considerably in May over the month before, tanker data obtained from trade sources show.
Citing trade sources, Reuters reported on Tuesday that India's oil purchases from Iran stood at well over 255,000 barrels per day (bpd) in April, which swelled by 13.5 percent in May.
Tehran was the sixth largest crude supplier to India in May, the data showed. India is among Asia's major importers of energy, and relies on Iran to meet a part of its energy requirements.
The Asian country's oil purchases from Iran fell down in April-July period last year due to insurance problems as a result of US-engineered sanctions against the Islamic Republic.
At the beginning of 2012, the United States and the European Union imposed new sanctions on Iran's oil and financial sectors over Tehran's nuclear energy program. As part of the bans, the EU member states were prevented from extending insurance coverage for tankers carrying Iranian crude.
Following Iran's nuclear deal with the P5+1 struck last November, the European Union Council in January suspended a portion of its sanctions against Iran according to the Geneva deal.
Under the accord, the six countries, Russia, France, China, Britain, US and Germany, undertook to provide Iran with some sanctions relief in exchange for Iran agreeing to limit certain aspects of its nuclear activities during a six-month period.