India
India, Pakistan agree on Kashmir truce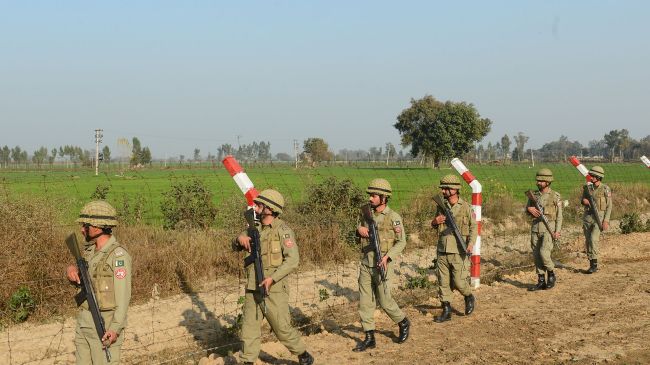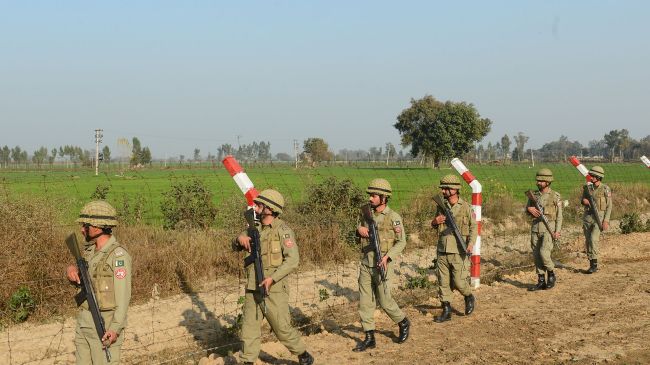 India and Pakistan have agreed on a ceasefire to halt cross-border fighting over Kashmir, following recent deadly clashes in the disputed region.
A ceasefire took hold Thursday in disputed Kashmir after Pakistani Foreign Minister Hina Rabbani Khar appealed for talks with her Indian counterpart to help defuse tensions.
"No fresh incidents of firing or violation of the ceasefire agreement have been reported from the Line of Control," said Rajesh Kalia, the spokesman for the Indian army's Northern Command.
Three Pakistani soldiers and two Indian troops have been killed along the de facto border known as the Line of Control since January 6. India says one of its two soldiers was beheaded.
The ceasefire agreement was reached during a phone call on Wednesday between India's General Vinod Bhatia and Pakistan's General Ashfaq Nadeem.
"An understanding has been arrived at between the two director-generals of military operations to de-escalate the situation along the Line of Control," said Indian army spokesman Jagdeep Dahiya.
The Pakistani military confirmed the telephone conversation, saying in a statement that "both sides agreed on the need to reduce tension on the LOC."
The Pakistani foreign minister said in New York on Wednesday, "We will be open to a discussion, a dialogue, at the level of the foreign ministers to be able to resolve" the issue of the Line of Control (LOC) "incidents and to re-commit ourselves to the respect for the ceasefire."
Kashmir lies at the heart of more than 60 years of hostility between India and Pakistan. Both countries claim the region in full but each only has control over a section of the territory.
Over the past two decades, the conflict in Kashmir has left over 47,000 people dead by the official count, although other sources say the death toll could be as high as 90,000.