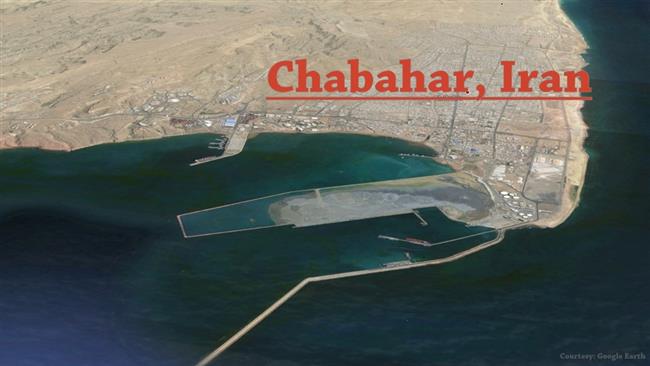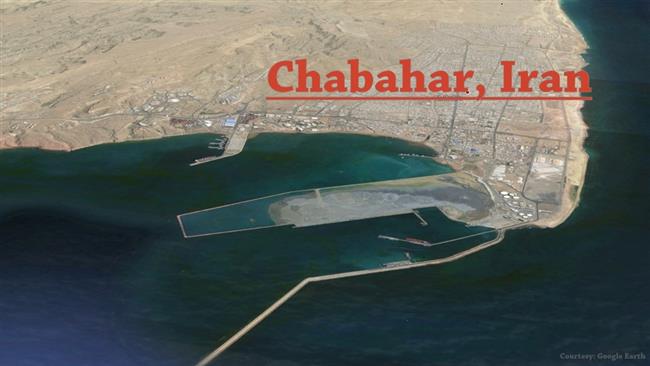 India has begun mending ties with Iran despite uncertainty surrounding nuclear negotiations between Tehran and the P5+1 countries, the second Indian English-language daily The Hindu wrote on Wednesday.
"After cutting down oil imports from Tehran in the recent past following sanctions, India is now keen on pushing for connectivity with Iran, which will pave the way for its entry into Afghanistan and the Central Asian region," the paper said.
India signed a memorandum of understanding in May for development of the strategic Chabahar Port in southeast Iran. A commercial accord is still needed to implement the pact. New Delhi says it will use terminals in the port to operate container and multi-purpose cargo ships.
The Hindu said New Delhi had ignored warning from the US not to rush into trade agreements with Iran before a nuclear deal was clinched with Tehran. Indian Foreign Secretary S. Jaishankar and Transport Minister Nitin Gadkari recently visited Tehran for discussions.
India is also indicating increasing interest in the North-South Transport Corridor which includes a network of ship, rail and road routes connecting the Central Asian nations and Russia to the Persian Gulf via Iran.
The Hindu indicated that India will attend a follow-up meeting scheduled for July to further streamline work related to the corridor.
The international transport corridor across India's Mumbai through Bandar Abbas in Iran to Astrakhan in Russia and Baku in Azerbaijan is expected to substantially reduce cargo transport time among the nations.
The Hindu said India, however, must look beyond trade and economic ties with Iran. It quoted former diplomat M. K. Bhadrakumar as saying that India would need to "work doubly hard to undo the damage caused by toeing the US line."
He said India should not have allowed its relations with Iran to decline despite the sanctions. "Before the sanctions, economic ties between India and Iran were growing exponentially," he said.
According to the paper, India's External Affairs Minister Sushma Swaraj will visit Tehran in the next few weeks for the Non-Aligned Movement ministerial meeting but "there is no word yet on when Prime Minister Narendra Modi will visit Iran."
India has used US-led sanctions to twist Iran's arm in trade relations. Government spokesman Mohammad Baqer Nobakht has said India owes Iran $8.8 billion which is blocked in a bank account under the sanctions regime.
The National Iranian Oil Company has reportedly withdrawn some of its discounts and free shipping it had been offering Indian refiners on crude sales. The decision came after India's long delays and foot-dragging on implementation of energy projects.