India
India suffers from educational inequality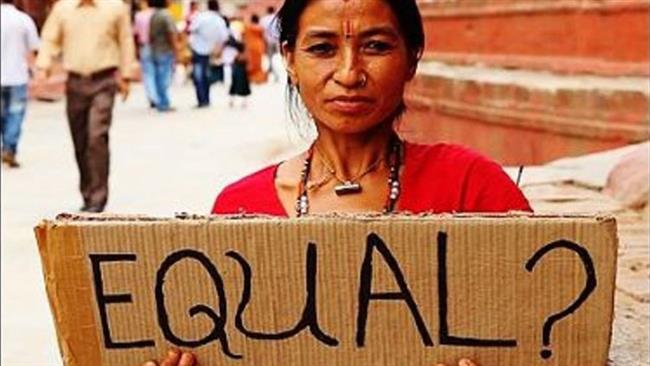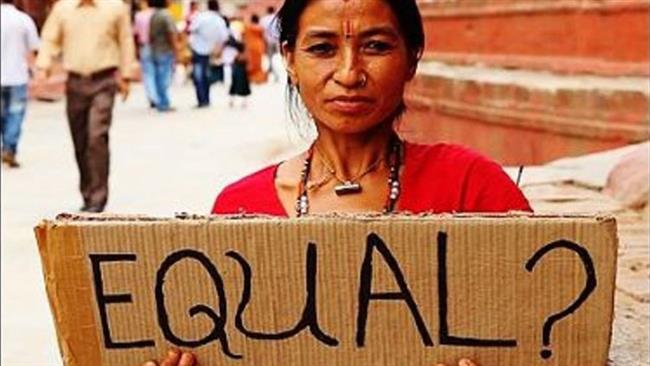 Out of India's 1.2 billion population more than 40 % are females. Constitutionally the citizenry of the country, be it males or females, must enjoy equal rights. But things are different on the ground.
In India, men are given priority over females. And because of this discrimination India remains a patriarchal society.
Male inheritance and property ownership, early marriage, dowry, honor crimes, lack of girls' education, violence against women, and trafficking are all the prevailing issues in the country.
With governments' initiative of making education a fundamental right in India, the number of schools and enrolments have increased, but the number of girls enrolled in schools is far less compared to that of boys. Shahana Butt reports from India.