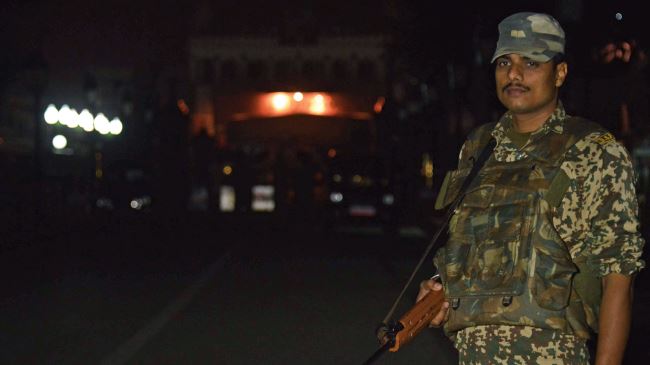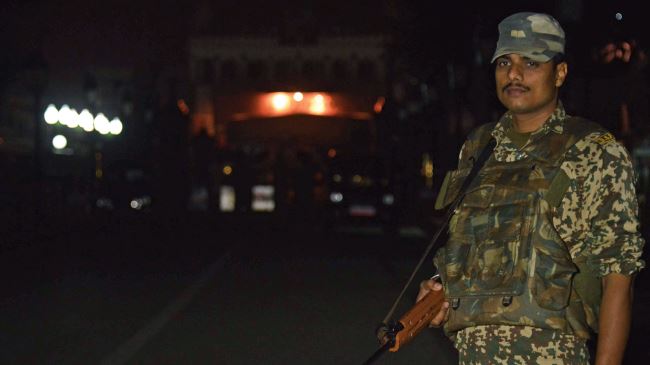 India has tightened security following a deadly bomb attack on the Pakistani side of the Wagah international border, which claimed the lives of at least 55 people.
On Sunday, Border Security Force (BSF) chief DK Pathak said his officers had undertaken "coordination" meetings with all intelligence, security, and state government authorities in Punjab.
"Our side is safe, we are alert, have increased our security and are in constant touch with district officials and state police," said Ashok Kumar, the BSF inspector general.
This came shortly after Pakistani officials said the death toll from the attack at the checkpoint near Lahore had reached 55, with at least 120 injured.
The incident reportedly occurred at the end of a daily ceremony in which Pakistani and Indian soldiers simultaneously lowered their national flags at the border crossing.
A pro-Taliban militant group reportedly claimed responsibility for the deadly attack. The group said the attack was carried out in response to the Pakistani army's actions against their positions in tribal areas.
The attack did not cause any casualties or property damage on the Indian side of the border.
This is while an unnamed Indian Home Ministry official said that New Delhi's "external intelligence agency, Research and Analysis Wing" had received intelligence inputs about two weeks prior to the attack, "indicating that the flag-lowering might be targeted by the Tehreek-e-Taliban Pakistan."
Thousands of Pakistanis have lost their lives in bombings and other militant attacks since 2001, when Pakistan entered an alliance with the United States in the so-called war on terror.