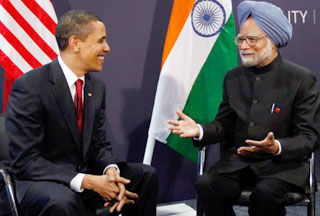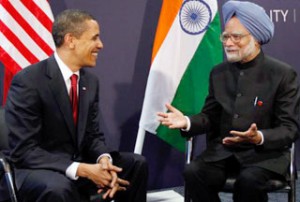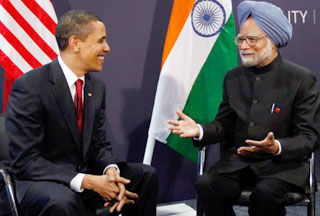 After months of negotiations, India and the US have reached a deal allowing New Delhi to reprocess spent nuclear fuel from the US for civilian energy purposes.
According to officials, the deal between India and the US paves the way for clearing a major hurdle in putting into practice a landmark atomic energy pact signed in 2008.
"Completion of these arrangements will facilitate participation by US firms in India's rapidly expanding civil nuclear energy sector," said a US State Department's statement.
The Indian government said in a separate statement that the two nations "have taken an important step towards implementing civil nuclear cooperation."
For decades, India had been in the nuclear wilderness due to its nuclear weapons program and refusal to sign the Nuclear Non-Proliferation Treaty, which New Delhi considers discriminatory.