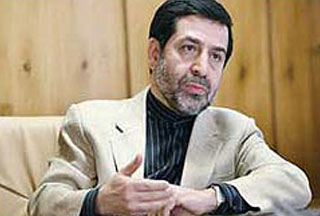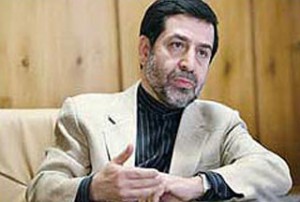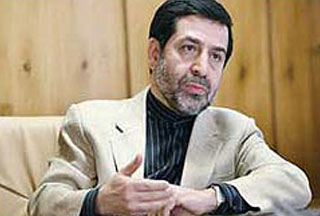 A senior Iranian official has declared that India has not yet presented its official request to join a planned Iran-Pakistan natural gas pipeline.
Hojatollah Ghanimifard, vice-president for investment affairs at the National Iranian Oil Company (NIOC) said that Indian officials had earlier voiced New Delhi's interest to participate in the project but they have made no official request yet.
Ghanimifard stressed that whenever India makes an official request to join the gas pipeline, it will be welcomed, Mehr news agency reported.
He noted that the agreement between Iran and Pakistan to construct the pipeline has been finalized.
"If a long time passes after the implementation of the agreement between Iran and Pakistan, India should meet certain conditions" to join the project, Ghanimifard added.
He stated that Iran and Pakistan will sign a final deal in a "third country."
Earlier in February, Pakistan's Federal Minister for Petroleum had said that the deal would be signed in Turkey.