India
Indian court bans new diesel vehicles in capital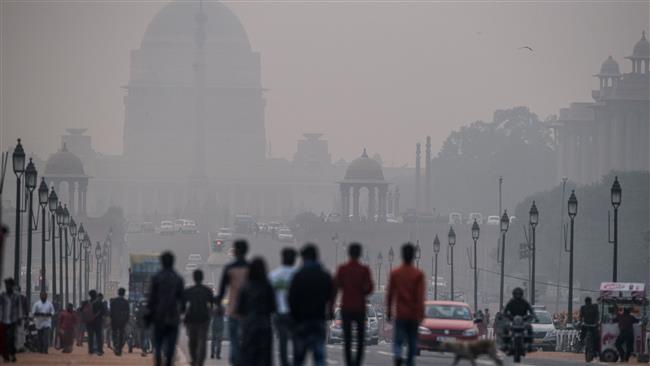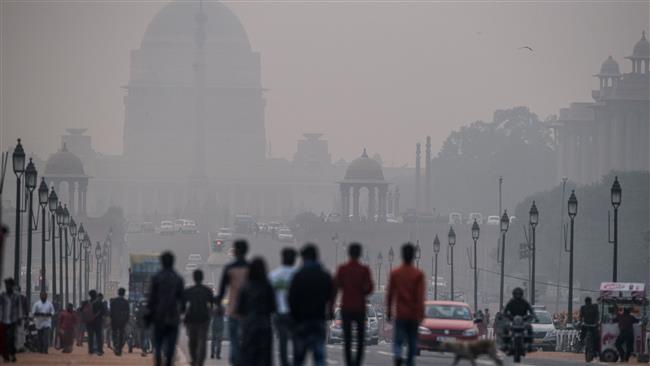 India's Supreme Court has temporarily banned the registration of diesel cars with engines over 2,000 cc in New Delhi in an attempt to have the Indian capital's notorious smog reduced.
The ruling, which applies until March-end, was issued by Chief Justice T.S. Thakur on Wednesday. It also affects diesel trucks older than 10 years.
The judge also ordered that diesel taxis moving about the city be made capable of running on compressed natural gas (CNG).
"The highest court… is absolutely clear that there can be no compromise when it comes to the health of the people," said Sunita Narain, the head of the Delhi-based Center for Science and Environment, adding, "I think this is a turning point today in Delhi's history of fighting air pollution and I hope we will do more."
Smog levels are always high in New Delhi during November and December because of the falling temperatures and the seasonal burning of paddy fields.