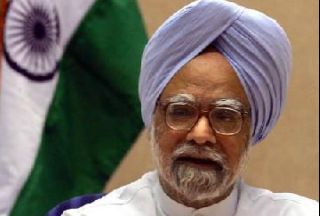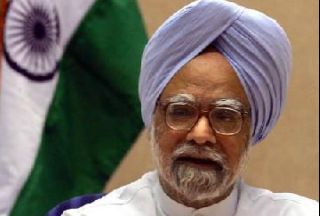 India's prime minister strongly defends a last week hike in fuel prices, saying they were much-needed reforms adding that subsidies on fuel had reached unmanageable levels.
Manmohan Singh said on Tuesday that as India is reforming its fuel sector and lifting pressure on government financing, his government will fully deregulate diesel prices as the main product of the fuel hike.
Last Friday, people across India held demonstrations against the plans to increase fuel prices. The demonstrators said the move will spur the inflation rate.
Singh said the reason for permitting state refiners to increase prices of fuel is to trim the budget deficit, which is at a 16-year high.
The federal government Friday announced a deregulation of gasoline prices and a partial easing of the price of diesel, hiking its retail selling price by 2 rupees ($0.04) per liter. The government said it would fully deregulate diesel prices at a later date, but did not state when.
The government in addition said that the aim behind raising the price of fuel, cooking gas and kerosene is to help the government cut its budget deficit and also to reduce losses experienced by state-run oil refining and marketing companies that are selling discounted fuels.
Singh and his ruling Congress party have said that the high amount of subsidies for petroleum products have reached a level "which is not connected to sound financial management of our economy."
Singh has clearly signaled his resolve to push bold reforms despite strong protests from political allies and opposition parties, who have called for a general strike on July 5.